5 OF 6 WALL STADIUM CHAMPS WILL DEFEND TITLES AT SATURDAY'S (APRIL 22) SEASON OPENER
Story By: JEFF GRAVETT / WALL STADIUM SPEEDWAY MEDIA
Photos By: JJ LANE / RACERSGUIDE.COM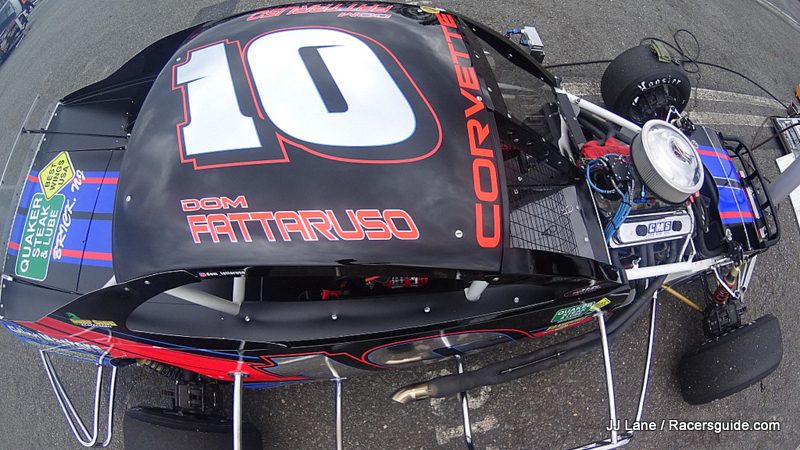 WALL TOWNSHIP, N.J. – April 18, 2017- Five of the six Wall Stadium Speedway 2016 stock car driving champions will defend their titles when the third mile high banked paved oval opens its 67th anniversary season this Saturday night (April 22). Grandstand seating will open at 5:00 p.m. with qualifying slated for 5:45 p.m. and the first main event planned for 7:00 p.m.
The Freehold Ford Modifieds are set for a 40-lap main event with defending titleholder Steven Reed of Jackson planning to go for his 3rd straight Modified crown. Andrew Krause of Holmdel, Howell's Jimmy Blewett, Freehold's Chas Okerson, Eric Mauriello of Howell, Shawna Ingraham of Brick and Derek Hopkinson of Toms River are among those who have served notice they plan on competing in the season opener.
Howell's Kevin Davison is looking for a third crown in the Snap-on Sportsman ranks, but top runners Dom Fattaruso of Brick, Jarrett DiGiantamasso of Jackson and Matt Langbein of Lanoka Harbor are among those planning to step up in the season opening 30-lapper.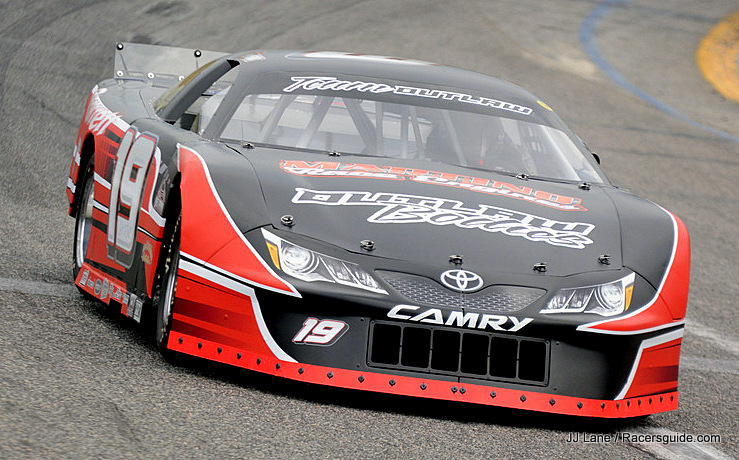 After winning his first speedway crown in 2016 Louie Keraitis of Toms River is looking to repeat in the Green Flag Driving Experience Legend Cars. 2015 and 2016 O'Shea's Auto Repair Factory Stock champion Joe Mongeau of Brick and 2016 Elite Maintenance Limited Late Model kingpin Mike Tillett of Bayville have also made it known that a repeat driving titles are in their 2017 plans. Last season's Surfside Collision 4 Cylinder Stock champ Todd Pilla of Beachwood has announced that he will be racing in selected events this season which should leave the race for that division's title wide open. These four divisions will compete in 25-lap main events on opening night.
New for opening night and the 2017 season will be food and beverage offered at the "Pit Stop Grill" and the "Fuel Stop Grill." A comfortable eating area complete with umbrellas making for a great place for fans to hang out, relax and enjoy the many new food items on the menu for 2017 will be offered. Director Darlene Barney says that turkey dinner and also grilled cheese with tomato soup will be the opening night specials. On April 29, "Fan Appreciation Night," mac and cheese will be the special and it will also be the first "Dollar Dog Night" of the season. A "Sweet Shop," offering candy, ice cream and nachos, will also be open for every event.
A phone charging station will also be available at the "Fuel Stop Grill."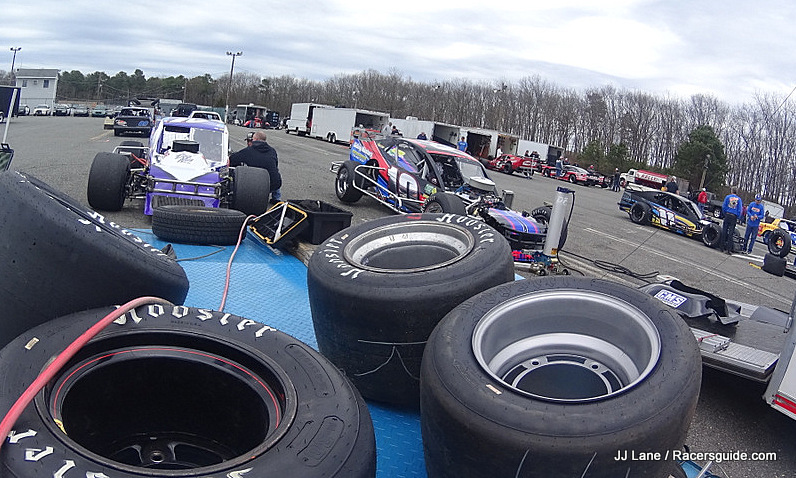 For Saturday's (April 22) season opener the speedway office will open at noon so that competitors and crewmembers can obtain their licenses for the season and avoid late-afternoon lines. The pit area will open at noon for both racecar technical inspections and a paid practice session that will run from 1:00 until 3:00 p.m. The night's regular practice sessions will begin at 4:00 P.M.
The complete regular season schedule, which runs on Saturday nights through the end of September, is available at wallspeedwayracing.com as are the rules and regulations for all divisions. Post-season events, the "Spooky Spectacular" in October and the Thanksgiving weekend "Turkey Derby," are also being planned.
More information on Wall Stadium and the 2017 Saturday night schedule can be obtained by visiting the website at wallspeedwayracing.com.
Wall Stadium is located on Route 34 in Wall Township, N.J., just one mile north of Garden State Parkway exit 98 and Interstate 195 exit 35B. The speedway hotline number is 732-681-6400 and email address is CKMotorsports@aol.com.