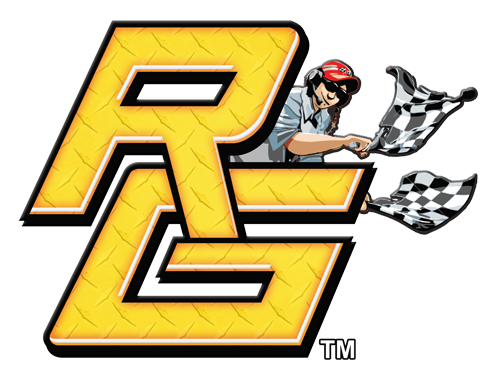 Welcome to RacersGuide.com, the Web's Number 1 Racers' Online Directory. Racers Guide features driver profiles from coast to coast, and the most up-to-date information on more than 1100 dirt and paved speedways and drag strips located around the United States and Canada. If you ever wanted to know where your favorite driver races, or where he/she is from, just look him up. Racers Guide lets the viewer search by name, state, track, and division. We're more than just an Online Racer's Directory, we're also a Speedway Directory featuring links to tracks currently in operation.
→Don't hesitate to reach out!
Questions, comments, suggestions? Feel free to contact us using the form to the left and don't forget to like us on Facebook!
→We're looking for advertisers!
Would you like your product to be displayed on our pages? Let us know and we will be in touch! Address: 849 Route 539 New Egypt, NJ 08533 Phone:+1-609-752-2655 Email: info@racersguide.com
→About Us
RacersGuide.com will continue to evolve and feature message boards allowing drivers to interact with each other, fans, and sponsors. Participating tracks will be able to communicate using multi-media platforms, message boards, add photos, videos and more. Drivers can create their own unique profile pages, and help build their fan base. RacersGuide.com will be more than just an online directory, going forward it will be a national communication device for drivers, fans, tracks, sponsors, media members, and anyone interested in racing to get involved and become part of our growing community. Whether its Sprint Cars, Modifieds, Late Models, Quarter Midgets or Midget Racing Divisions Racers Guide will have something for everyone to view. Stay tuned!