The USAC Silver Crown Series Will Return to Phoenix Int'l Raceway Next Year.
Story By: DICK JORDAN / USAC SERIES MEDIA
Photos By: JOHN DADALT / RACERSGUIDE.COM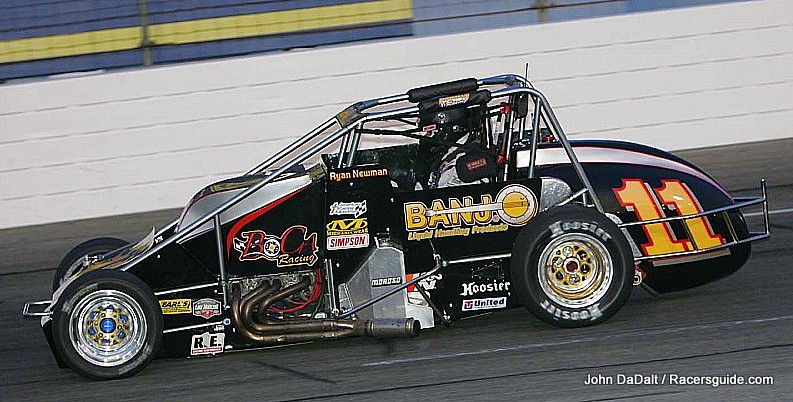 INDIANAPOLIS  IND.- December 8, 2016-The USAC Silver Crown Series will race at Phoenix Int'l Raceway next year for the first time since 2009.
The United States Auto Club confirmed the news Wednesday evening with a video press release on their social media platforms. The event is scheduled for April 29 at the one-mile oval located in Avondale, Ariz., and will serve as a preliminary event to the Verizon IndyCar Series race scheduled for the same day.
USAC has not raced at Phoenix in any form since the 2009 season. Phoenix previously played host to the Copper World Classic, which featured both the USAC Silver Crown Series and USAC National Midget Series.
Bobby Santos III (Silver Crown) and Cole Whitt (Midget) are the most recent USAC winners at Phoenix Int'l Raceway.