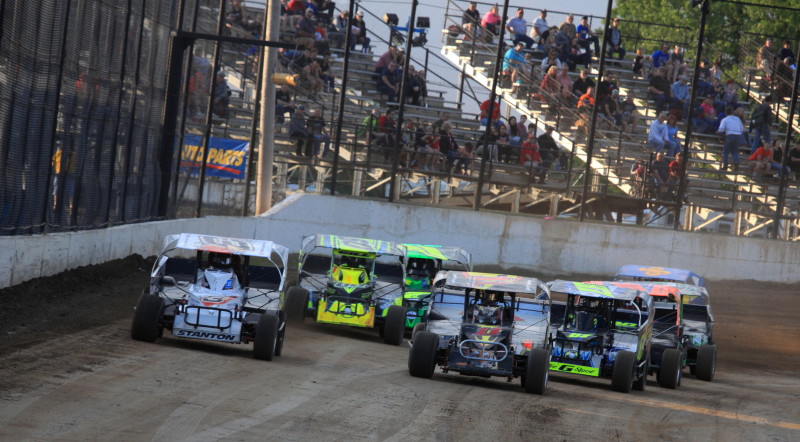 Unique eCigs Joins the Brewerton Speedway and Fulton Speedway as a Marketing Partner
Story By: Dave Medler/Brewerton & Fulton Speedways
Photos By: Jay Fish/RacersGuide.com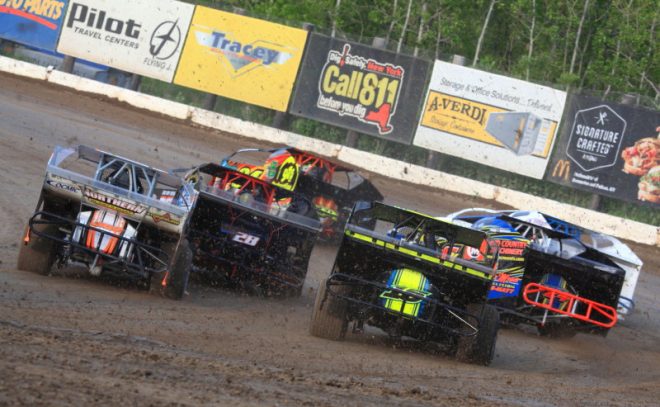 FULTON, NY – June 20, 2017 – The Brewerton Speedway and Fulton Speedway would like to welcome Unique eCigs as a marketing partner in 2017!
Unique eCigs will be the presenting sponsor of one of the must-see events on the 2017 Fulton Speedway calendar – the Saturday, September, 2nd Lucas Oil Empire Super Sprints/Big Block Modified doubleheader. In addition to event sponsorship and weekly advertising at the tracks, Unique eCigs is a sponsor of Bret Belden's #81 Late Model that competes weekly at Fulton Speedway and the Title Sponsor of Chris Frennier Motorsports, a Dirt Sportsman Modified that runs in the Northern Tier.
Unique eCigs has been in business for seven years with 10 locations across Upstate New York. Their customer service and quality products have helped thousands of smokers across the US switch to this amazing Life Changing Vapor System. What's in YOUR eLiquid? Unique eCigs e-Liquid has no artificial coloring and no artificial sweeteners. Clean coils & cotton show the Unique difference, but so do the lab results! For more details, check out their website at www.uniquecigs.com.
Offering 45 different e-Liquid flavors, Unique eCigs doesn't only offer the cleanest e-Liquid in the market, but they strive to ensure the best selection of e-Cig devices from beginner to advanced. Every Unique eCigs staff member has been hand selected to make certain that the best customer service is being offered to every patron that walks through their doors.
Stop into ANY of their 10 New York locations to browse their menu and enjoy in house e-Liquid samples every day! Sit back, relax, and savor the flavors at the e-Liquid bar or their lounge areas. Their staff members are happy to give you a demo of any of the hundreds of products and devices in the showroom as well as answer any questions about your own vapor system.
They offer more than the latest & greatest products in the eCig industry- high standards for quality control across all the products they carry means you get the best quality from every product, every day. Their obsession with excellence and dedication to providing outstanding customer care allows for a truly "unique" experience.
To see all the products they have to offer visit one of their convenient locations or shop from the comfort of your home. Please visit www.uniquecigs.com and like their Facebook page. As always, remember to support those who support the Brewerton Speedway and Fulton Speedway.
For Fulton and Brewerton Speedway marketing opportunities please contact Cory Reed at cory@brewertonspeedway.com or cory@fultonspeedway.com; or at Brewerton Speedway (315) 668-6906 Fulton Speedway (315) 593-6531. For all the latest news please visit www.brewertonspeedway.com – www.fultonspeedway.com. Like both track Facebook pages at www.facebook.com/BrewertonSpeedway – www.facebook.com/FultonSpeedway.