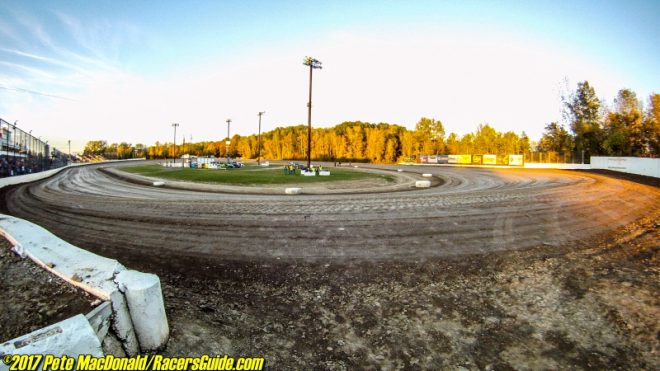 Brewerton Speedway 2020 Duel at the Demon SDS to Be Held on Friday, September 18
Story By: Dave Medler/Brewerton Speedway
Photos By: Pete MacDonald/RacersGuide.com

BREWERTON, NY – One of the must-see races for fans and race teams on the Super DIRTcar Series schedule is the series stop at the Brewerton Speedway.
You can now make your plans for the 2020 'Duel at the Demon' 100 for the Modified Super DIRTcar Series and the 'Duel at the Demon' 50 for the DIRTcar Sportsman Championship Series for Friday, September 18.
The racing is not over at the Brewerton Speedway when the 2019 season finale will take place as part of 'Racing's Biggest Party' Oswego Super DIRT Week XLVIII.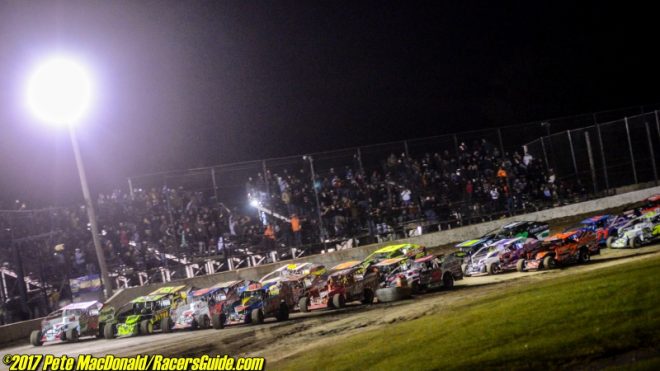 On Thursday, October 10th all roads will lead from the Oswego Speedway to the Brewerton Speedway for the fan favorite 27th Annual 'Hurricane 100' for the DIRTcar 358 Modified Series and the 'Hurricane 30' for the DIRTcar Sportsman Championship Series.
Schedule for the Thursday, October 10th:
Reserved seats across all sections – $33
Adult General Admission – $28
18 Years Old & Under – $5
Pits – $40
Noon – Ticket Window Opens for Sales & Will Call
4:00 pm – Pits Open
4:30 pm – Grandstands Open
6:30 pm – Hot Laps
6:45 pm – Group Time Trials
7:30 pm – Heat Races
Camping is FREE but only allowed against the tree line in the newly expanded parking lot.
Any questions you might have and for 2020 marketing opportunities please contact Cory Reed at (315) 668-6906 or cory@brewertonspeedway.com .
For all the latest new go to www.brewertonspeedway.com and like the speedway Facebook & Twitter pages.