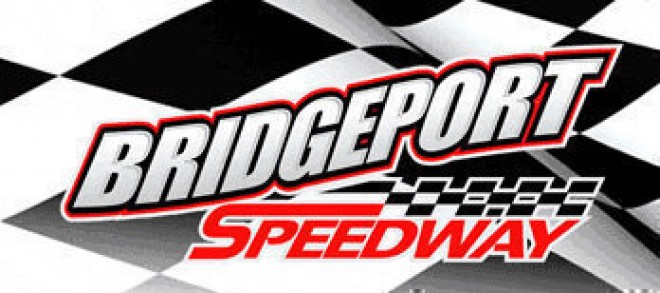 [xyz-ihs snippet="Horizontal-Google-Banner-Series"]
Sicklerville, NJ (July 12, 2015) – On Friday, July 10, Lee Nardelli racked up his fifth checkered flag of 2015 by capturing the 20-lap feature for the wingless 600cc Micro-Sprints at Bridgeport Speedway.
After winning his qualifying race, Nardelli started eighth in the main event. Quickly, he began to advance towards the front as he was in fifth place with four circuits completed. By lap 8, the Bridgeton, NJ driver was in second place and began to chase down Rob Vivona for first. After a good battle for the lead, Nardelli took over the top running position from Vivona on lap 11. Once in front, Nardelli pulled away from Vivona and the rest of the field to win his fifth race of the season. This is the first full season of wingless 600cc Micro-Sprint racing at Bridgeport Speedway. In victory lane, Nardelli spoke about his success to date with no top wing on his Micro-Sprint. "It seems to fit. My dad and I were always against the wingless deal. I am really enjoying it right now," remarked the current point leader in the wingless 600cc Micro-Sprint division. He will be back in action at Bridgeport Speedway on
Friday, July 17
.
Weber's Automotive of Bridgeton, NJ and Scentsy are Nardelli's marketing partners. For the remainder of the 2015 racing season, a wide array of partnership packages are available for Nardelli Racing. Interested parties can contact Wiz Motorsports Communications owner Mike Wisniewski at
mikewiz1962@yahoo.com
for additional details on how Nardelli Racing can positively impact your business.
Wiz Motorsports Communications can deliver customized and professional solutions for racers and race tracks. To discuss your particular need, contact Wiz Motorsports Communications at
mikewiz1962@yahoo.com
.