[xyz-ihs snippet="Posts-Ad"]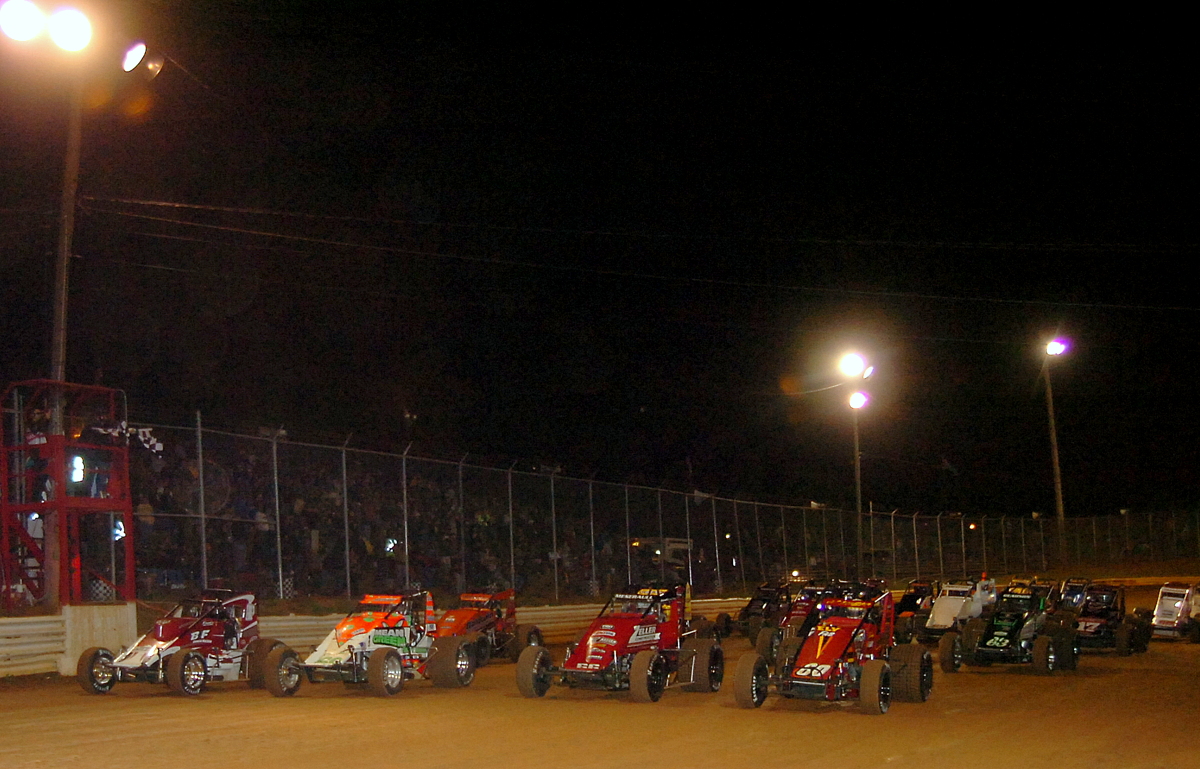 $25,000-TO-WIN BUDWEISER "OVAL NATIONALS" ON TAP THIS WEEKEND AT PERRIS
Story By: Richie Murray/USAC Racing – Photos By: Tommy Hein & Dick Ayers/RacersGuide.com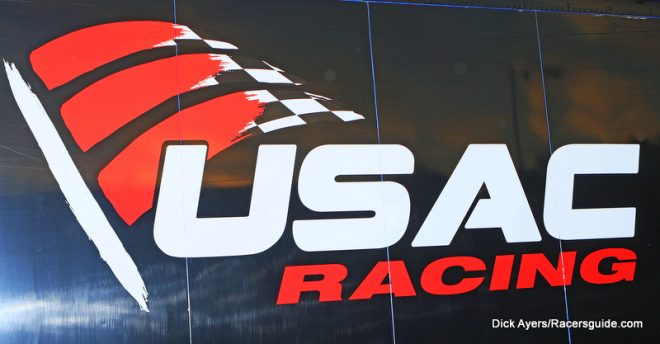 The stars of the AMSOIL National and CRA Sprint Car series have their eyes on the largest prize of any USAC race this season – this weekend's $25,000-to-win Budweiser "Oval Nationals" presented by All Coast Construction at Perris (Calif.) Auto Speedway.
The 21st running of the event begins with an open practice for "Oval Nationals" competitors on Wednesday, Nov. 9 that precedes three straight nights of racing at "The PAS" on Thursday-Friday-Saturday, Nov. 10-11-12.
The highest-paying dirt track race in the entire state of California features a total purse in excess of $130,000 throughout the three-night event and pays a minimum $1000 to start Saturday night's main event.
The "Ovals" have hosted six different Saturday night finale winners in each of the last six years! Among the 48 drivers pre-entered for this year's edition of the event are five former winners. They include the race's only three-time winners, Campbell, California's Bud Kaeding (2001-02-07) and Lincoln, Indiana's Dave Darland (2005-06-13).
Additionally, the USAC/CRA series' two most accomplished drivers in terms of feature wins and championships are entered for this weekend's event. Five-time series champ Mike Spencer of Temecula, California won the "Ovals" back in 2012 while four-time USAC/CRA champion and current series point leader Damion Gardner of Concord, California won the prestigious event back in 2009 and 2011.
Chris Windom comes into this year's "Oval Nationals" as arguably the hottest driver in the United States of America. Windom, the 2010 "Ovals" winner out of Canton, Illinois, has won three straight USAC National Sprint Car features – Terre Haute (Ind.) Action Track in October as well as a complete sweep of last weekend's two features in the 49th "Western World Championships" at Arizona Speedway in Queen Creek.
1997 "Ovals" winner Rip Williams will have three sons competing in this year's event – Austin, Cody and Logan – who will pilot of a trio of Jory-owned cars. Austin has won twice at Perris this season in USAC/CRA competition – May's "Salute to Indy" and September's "Glenn Howard Classic."
2014 winner Robert Ballou continues his recovery from injuries sustained in a USAC/CRA Sprint Car crash at Calistoga (Calif.) Speedway in September and will be unable to compete in this year's event. Ballou won the first two preliminary feature of the 2015 "Oval Nationals."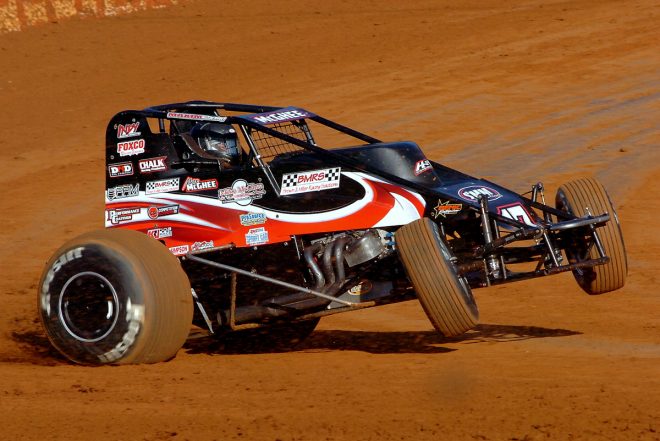 1999 "Oval Nationals" winner Rickie Gaunt has been tabbed as this year's grand marshal for the event.
Additional past victors of the "Oval Nationals" include inaugural race winner Jimmy Sills (1996), Rodney Argo (1998), (1999), Tony Jones (2000), Cory Kruseman (2003-04), Jesse Hockett (2008) and 2015 winner, the late Bryan Clauson.
Brady Bacon brings a 257-point lead into the "Oval Nationals" and is a virtual lock to claim his second USAC National Sprint Car driving title, while also supplying the Hoffman Auto Racing team its series-record 11th USAC National Sprint Car Owner's championship (1989-92-93-96-97-99-2002-04-08-14).
Special awards at Perris include the Tony Jones Hard Charger Award to the driver who passes the most cars in Saturday's A Main, the Ray Sheetz Mechanic of the Race Award, and the Dean Thompson High Points Award for the driver accumulating the most points during the Thursday and Friday prelims. Thursday's feature event is named in honor of longtime car owner Bill Pratt while Friday's feature is named for his wife, longtime series official Evelyn Pratt.
Admission is free for spectators of Wednesday's open practice at Perris that begins at 5pm.
For Thursday and Friday's racing events, general admission tickets for children 6-12 are $10. Adult general admission is $30. The pit gates open at noon, front gates open at 4 and the drivers meeting begins at 4:30. Wheel packing begins at 5, with hot laps set for 5:30 and ProSource/Woodland Auto Display Qualifying scheduled to begin at 5:50. Pre-race ceremonies will begin at 7 with racing set to start at 7:10.
For Saturday's finale, general admission tickets for children 6-12 are $10. Adult general admission is $35. The pit gate opens at noon with front gates opening at 3. An autograph session featuring the drivers competing in the "Oval Nationals" will be held on the front straightaway from 3 to 3:45. The drivers meeting will take place at 4:15 prior to cars hitting the track for wheel packing at 4:45. Hot laps commence at 5:10 leading into two-lap time trials. The Dean Thompson Award will be presented at 6:20, just prior to the beginning of the night's pre-race ceremonies at 6:30 with racing to immediately follow.
Three-day general admission passes are available on http://www.perrisautospeedway.com/ or by calling 1-800-595-4849 – $20 for children 6-12 and $75 for adults. Three-day reserved tickets are $35 for children 6-12 and $85 for adults.
All three nights of the 2016 "Oval Nationals" from Perris will be streamed LIVE on http://www.SpeedShiftTV.com/!
[xyz-ihs snippet="Posts-Ad"]