What Super DIRT Week Means To Me
By: Pete MacDonald
What Super DIRT Week Means To Me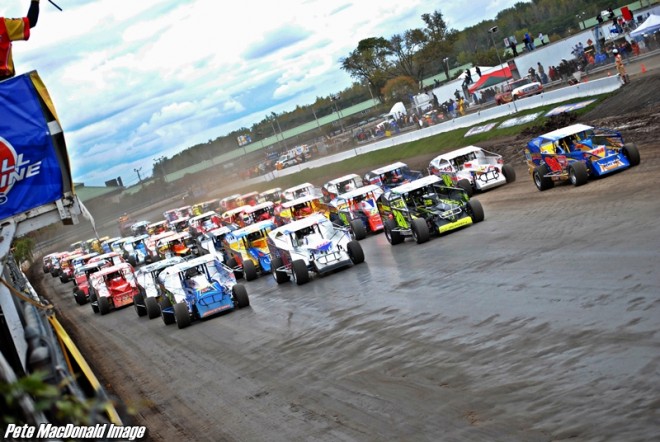 It's hard to believe while I sit here and type this that this year will be our last Super DIRT Week at the New York State Fairgrounds. I can't believe it. Everyone can complain about the racing (which has been ALOT better in the last few years) as much as they want it is still a race track that opens its gates and puts on one of the biggest Dirt races in the world. The best talent in all of racing in general has taken on the Moody Mile at Syracuse, NY. Names like Andretti, Foyt, Blaney, Kinser, Unser, Hearn, and Pauch have all tried their hand in the Salt City.
Everyone had to know going in that they weren't going to be able to beat the government, they can do what they want, it's as simple as that. Majority of us knew this was coming but I guess we didn't  want to believe it.  The grandstands will begin to be torn down after this year's State Fair in September and will come down completely following Super DIRT Week.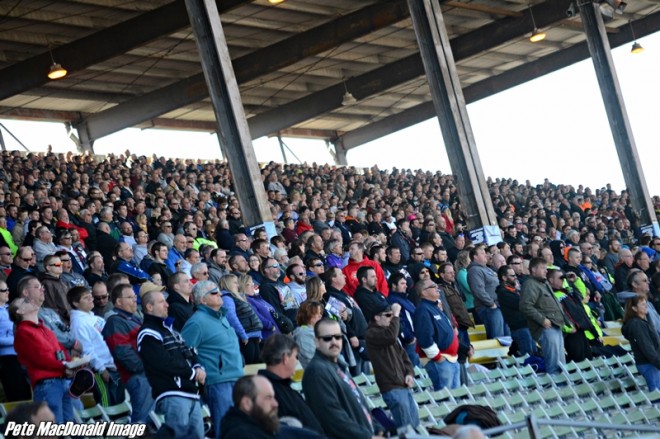 What do we do now?
There are several options available to hold a place of that magnitude. Glenn Donnelly's Central New York Raceway Park which is being built adjacent to Brewerton Speedway, Another would be Rolling Wheels Raceway Park in nearby Elbridge, NY which is another Donnelly operated facility and lastly the only other feasible option would be Bridgeport Speedway in Southern New Jersey which has plenty of land and a 5/8 which seems like more that a 3/4 mile race track.
I've missed one Super DIRT Week since I started going in 2005, and don't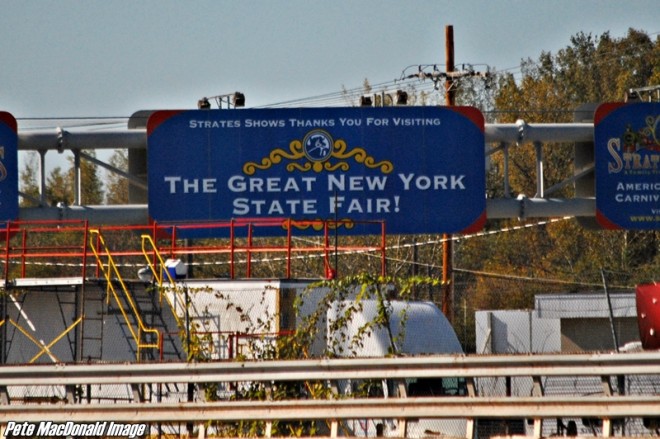 plan on missing this one, there's just something about it and I came up with this list of what Syracuse means to me.
It's that one time a year feeling,
It's months of preparation decided by just ounces of fuel,
It's the satellite races across town,
It's an atmosphere that rarely exists anymore,
It's one full week of excitement for 2 hours of stress,
It's a career being made for one driver and heartbreak for the other 44,
It's the smell of campfires and cool temperatures,
It's the only time a year you see certain friends,
It's the Super Bowl of Dirt Modified Racing,
It's the big time feeling for short track racers,
It's the countdown until and the who and who's not going lists,
It's the Moody Mile,
It's Super DIRT Week,
It's Syracuse…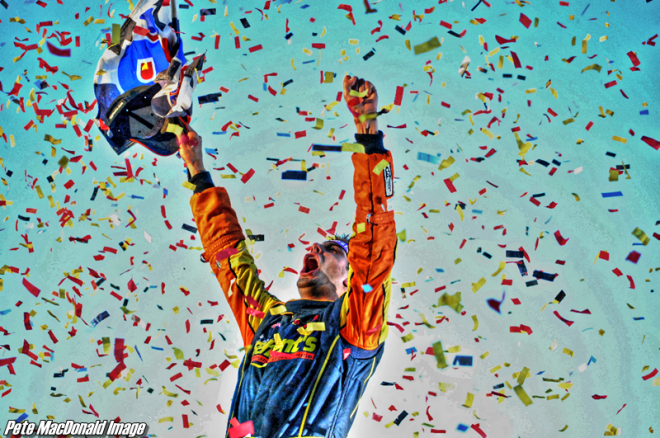 I hope that we are able to send off the Moody Mile in style, she certainly deserves it. What's your take on Super DIRT Week? Tell us over on the RacersGuide.com Discussion Forum! For questions, comments or concerns I can be emailed at racersguide@gmail.com or I'm on Twitter @PMacDonald51 Thanks!
[xyz-ihs snippet="Horizontal-Google-Banner-Series"]
[xyz-ihs snippet="Horizontal-Google-Banner-Series"]