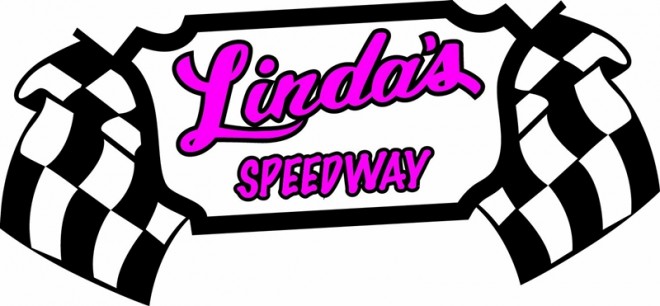 Linda's Speedway has canceled its March 27th opening night Steve Buch Memorial race because of wet conditions continuing from the recent snow fall and rain. Speedway officials were hoping for drying throughout the week and although there was a considerable amount of drying, with the rain Wednesday and predicted rain Thursday, there was not enough. After meeting about conditions Wednesday night, the decision has been made to cancel the event.
"We just didn't want to start the year off with a muddy, bad, and gloomy night," said Linda Speedway promoter Linda Batz. The focus will immediately turn to the Friday April 3rd event featuring the RTS Chassis sponsored 270 Micro Sprints, Hoosier Tire Wingless 600 Sprints, and the return of the American Racing Drivers Club to the quarter mile. The ARDC Midgets will run time trials for this event.
Reminder that grandstand admission for this event will be $8.
The Steve Buch Memorial Race will be rescheduled for April 10th.
Keep up to date with everything happening at the speedway leading up to the race next Friday with Facebook, Twitter, LindasSpeedway.com, or the speedway hotline at (717)865-5330.