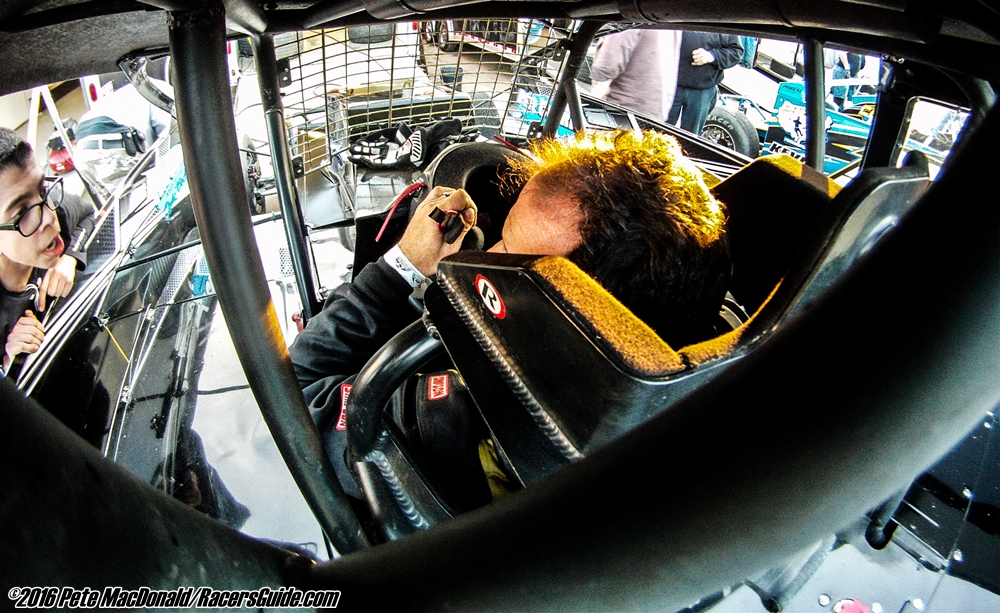 A Rainy Day In Florida
Story By: Hunter Horton/RacersGuide.com
Photos By: Joey Liquori & Pete MacDonald/RacersGuide.com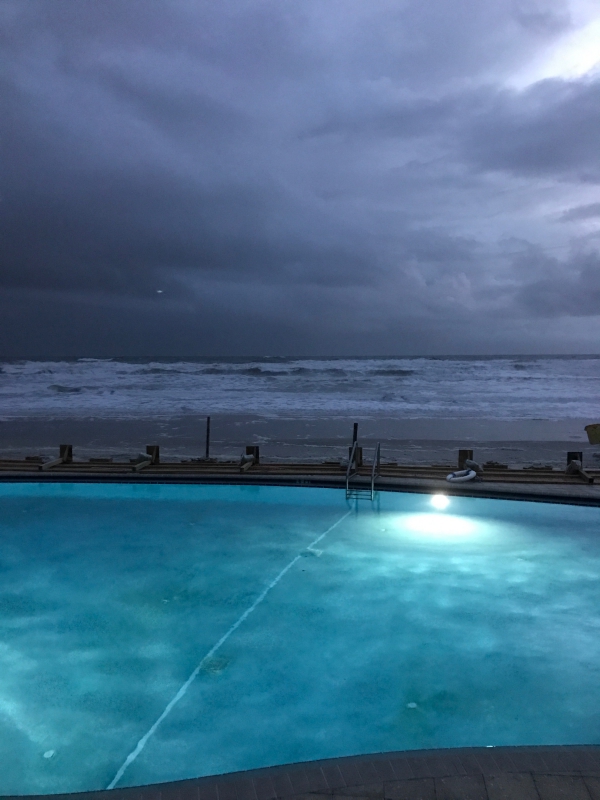 We slept in a little this morning. Dad and I got up around 9:00 AM. We both got showered and we headed over to Burger King to get some light breakfast. After we had some breakfast we talked to our crew guys to see what the plan is for the day. 
It started raining about 10:00 AM, so we just hung out at the hotel for a little bit to watch it rain and see what happens. We took a ride over to the Harley shop to check out some bikes! There were a ton of bikes there! A lot of cool ones also! 
At 12:00 PM we received an update the Wednesday night racing action was cancelled due to the weather. After the races were cancelled we headed back to the hotel to unhook the trailer then we decided to ride around for a little bit and see what happens around Daytona. 
About 2:00 PM we decided to go to Bass Pro Shops. After we checked out Bass Pro Shop we did a little more sightseeing until around 4:00 PM we headed over to the Oyster Pub to get some lunch/dinner. After lunch we headed back to our hotel room to pretty much just hang out for the rest of the night. 
Not much went on today it was a pretty boring day to be honest. Tomorrow will be a lot more busier than today! Night #1 of the Dirt Car Nationals!! We'll see what happens!!