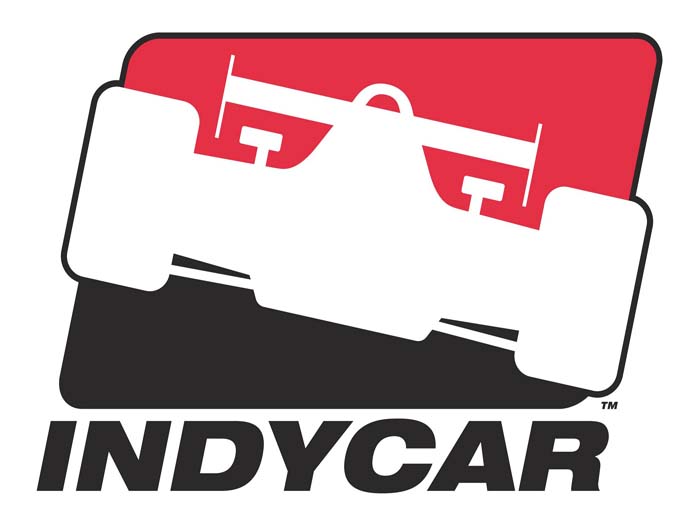 INDIANAPOLIS (Wednesday, March 25, 2015) – INDYCAR announced today it has launched the second year of its 'Rivals' advertising campaign, which features drivers including 2015 Verizon IndyCar Series champion Will Power, three-time Indianapolis 500 winner Helio Castroneves, defending Indianapolis 500 winner Ryan Hunter-Reay, rising young stars Marco Andretti, James Hinchcliffe and Josef Newgarden and several others. INDYCAR will utilize platforms in TV, print, radio and digital media to expand the reach and appeal of the Verizon IndyCar Series and connect its drivers to the sport's culture of speed, daring and celebrity. 
Click here to view the "Rivals" national TV commercial
Last year, on the heels of its 'Rivals' campaign, the series experienced tremendous growth – highlighted by an overall TV viewership increase of 25% from race broadcasts on ABC and NBCSN.
"INDYCAR experienced a substantial step forward in 2014 across many of its marketing and communications platforms," said company CMO C.J. O'Donnell, who enters his second year with INDYCAR and the Indianapolis Motor Speedway. "The 'Rivals' campaign was a successful first step in the evolution of the INDYCAR brand and it clearly resonated with a passionate Verizon IndyCar Series audience. Our efforts to thrill our fans and champion our heroes will continue this year as we continue to highlight the speed and innovation that is inherent in our sport."
The 'Rivals' campaign will build on the highly successful digital advertising campaign developed last season in partnership with Nielsen and Rocket Fuel. Those efforts proved effective in the series' efforts to increase TV viewership, which improved by more than 20 percent among those who were exposed to the campaign. Nielsen and Rocket Fuel have successfully leveraged viewership data to assist INDYCAR in targeting those households most likely to tune in each weekend.
The new ads also incorporate a new form of innovation that will be introduced to INDYCAR in the 2015 season as manufacturers Chevrolet and Honda have developed their own racecar chassis designs that will be implemented this season. These new race car designs, known as aero kits, represent another step forward in improving INDYCAR's on-track performance, speed, innovation and safety.
The INDYCAR 'Rivals' campaign was developed in cooperation with partners at Johnson & Wolverton. 
The Verizon IndyCar Series' 16-race season begins on March 29th with the Firestone Grand Prix of St. Petersburg, broadcast live on ABC at 3 p.m. ET, and will be highlighted by the 99th Running of the Indianapolis 500 on May 24th.
About INDYCAR
INDYCAR is the governing body of the Verizon IndyCar Series, the premier open-wheel racing series in North America, and the Mazda Road to Indy developmental ladder which features: Indy Lights; the Pro Mazda Championship; and the USF2000 Championship. INDYCAR events are available to a worldwide audience through a variety of multimedia platforms, highlighted by long-term and broad-reaching partnerships with ABC and the NBCSN. INDYCAR is continually at the forefront of motorsports innovation with drivers, teams and tracks benefiting from safety and technological improvements such as the SAFER Barrier, SWEMS wheel tethers, chassis enhancements, high-definition in-car cameras and the use of E85 ethanol fuel.
About the Verizon IndyCar Series
The Verizon IndyCar Series is the premier open-wheel series in North America, competing on a challenging combination of superspeedways, short ovals, permanent road courses and temporary street circuits. In 2015 the Verizon IndyCar Series will conduct races in the United States and Canada and all its events are available in high-definition worldwide through comprehensive, long-term agreements with ABC, NBCSN, ESPN International, Rogers Sportsnet and TV Bandeirantes. The Verizon IndyCar Series continues to be the fastest, most diverse and most competitive racing series that features an international cast of star drivers and venues. A leader in motorsports technology, the Verizon IndyCar Series will utilize aerodynamic bodywork kits supplied by corresponding engine manufacturers Chevrolet and Honda beginning in 2015. For more information about the Verizon IndyCar Series, visit www.indycar.com.