Weikert's Livestock Joins Gravel & CJB Motorsports
Story By: CJB Motorsports
Photos By: Dave Dalesandro/RacersGuide.com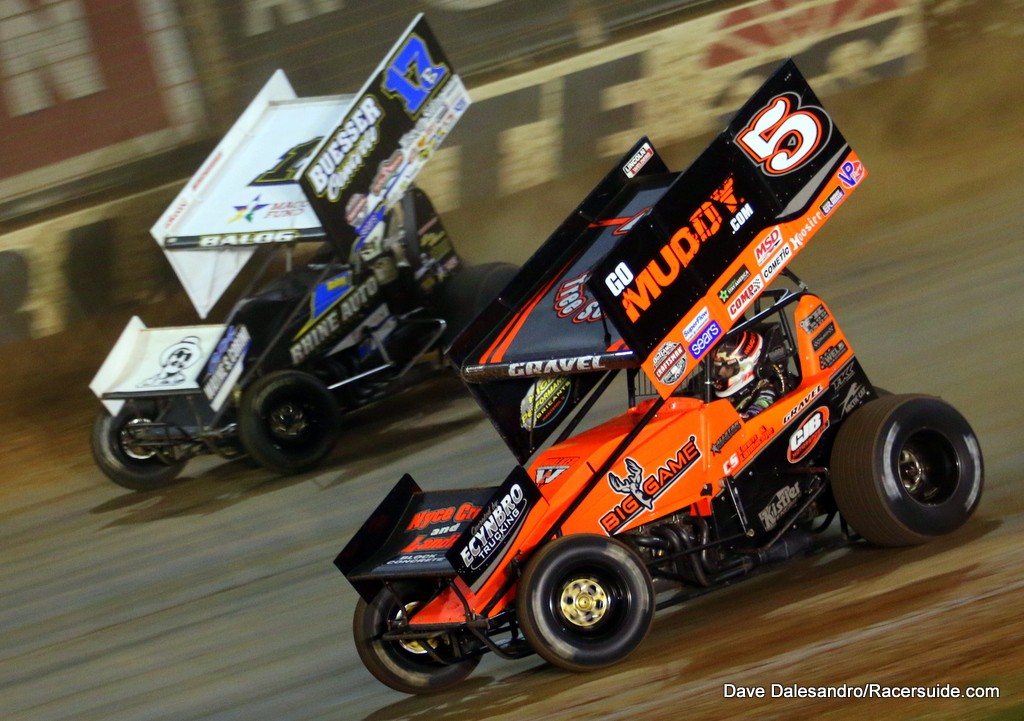 CARLISLE, Pa. — One of sprint car racing's most famous names is joining CJB Motorsports as a sponsor of the familiar No. 5 sprint car wheeled by David Gravel in the World of Outlaws Craftsman Sprint Car Series.
After winning a career-best 18 WoO features this season, the team, which is owned by Chad and Jenn Clemens and managed by crew chief Barry Jackson, has landed additional sponsorship from Weikert's Livestock to join with primary backer Go Muddy.
"We are extremely honored to welcome Todd Weikert and Weikert's Livestock to the CJB family," said Chad and Jenn Clemens. "Being from Pennsylvania, we've seen many legends behind the wheel of Weikert sponsored machines. Guys like Doug Wolfgang, Kenny Jacobs, Jac Haudenschild and many more all have carried this famous name. It is an honor that we get to be a part of that legacy now.
"We really do believe that we can be a valuable asset as they look to build their business across the nation. Racing with the World of Outlaws Craftsman Sprint Car Series allows any organization to be in more media markets than any other form of motorsports. We're seeing more and more businesses that are recognizing the value of this series and, in particular, what this team can do for their bottom line."
Weikert's Livestock Inc. President and CEO Todd Weikert, whose father Bob fielded the familiar Weikert Livestock sprint cars for decades, sees similar opportunities for his company.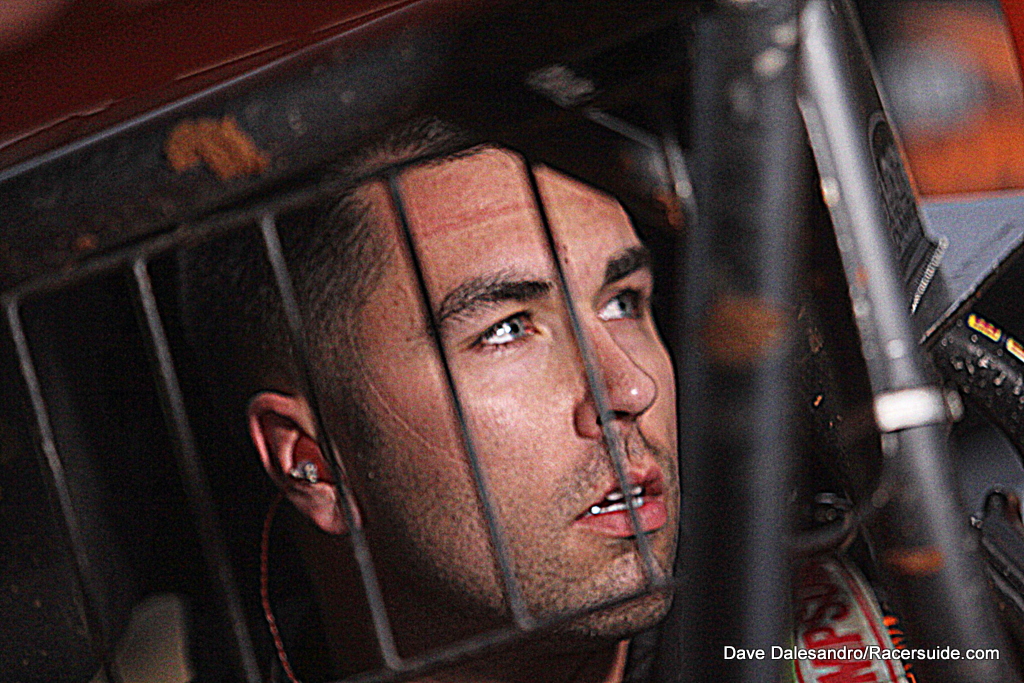 "First off, we are all big sprint car fans here," Weikert said. "David Gravel is a driver that my dad, Bob, probably would have had to have, based on his demeanor and his driving style. Dad loved hard charging racers that drive smart and didn't take the back seat to anyone. It's also nice to be back on a team with Barry and Natalie Jackson. I have the utmost respect for those two and have worked with them in the past and loved it. Chad has also been very nice and pleasure to get to know.
"We're cattle brokers and about 50 percent of our business takes place in Illinois to Kansas," Weikert added. "Being a part of the CJB team allows us to get our name out there into those markets to hopefully enhance our business. We're hoping that potential customers see our name at the races and that sparks up the idea to do some business together. Overall though, I'm just extremely excited about this deal and 2018. I'm really looking forward to it."