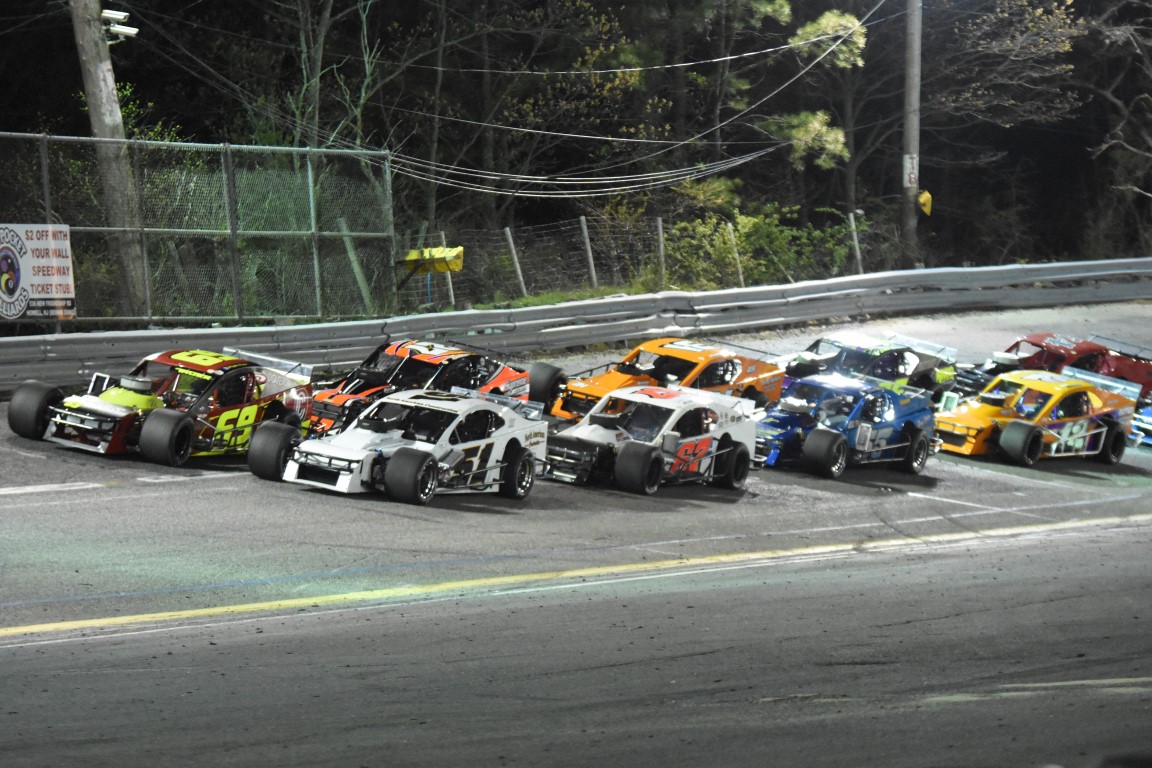 WALL STADIUM MODIFIEDS READY FOR GARDEN STATE CLASSIC THIS SATURDAY (JUNE 9)
Story By: Jeff Gravatt/Wall Stadium
Photos By: John John Lane/RacersGuide.com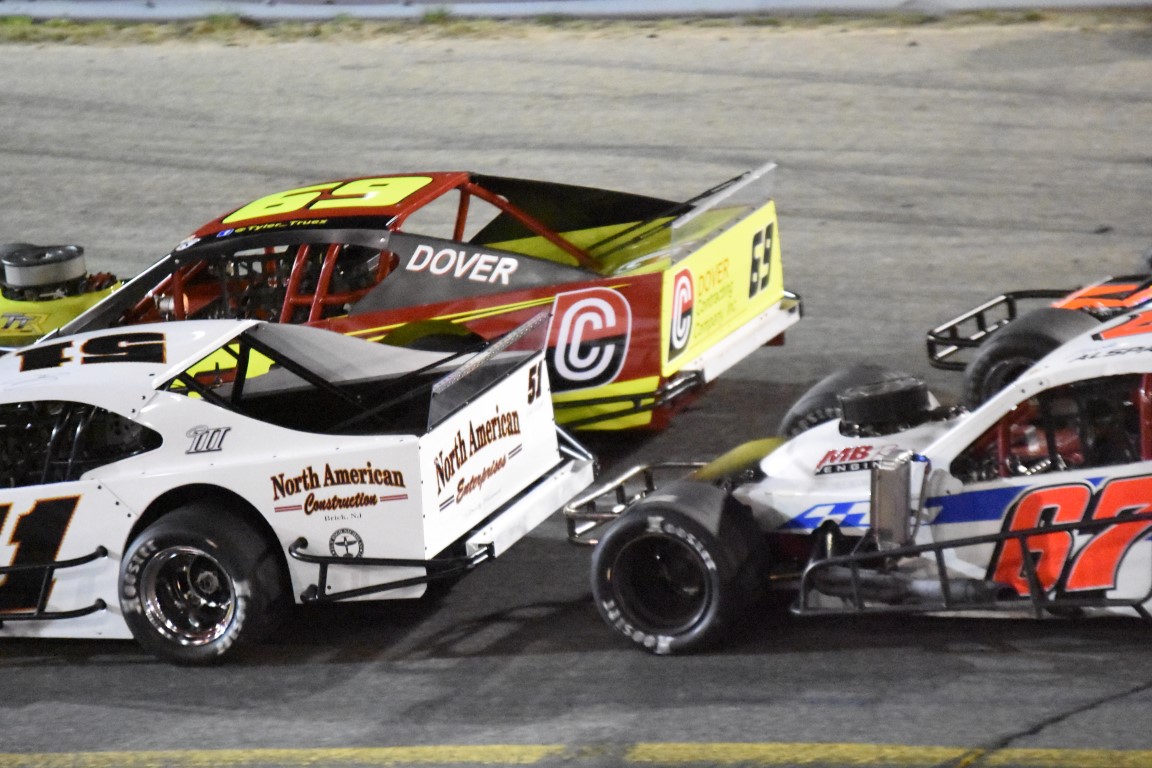 WALL TOWNSHIP, N.J. ~ Many of the top drivers in asphalt Modified stock car racing are ready to compete in one of the most prestigious events in the All American Auto Group Racing Series as Wall Stadium Speedway presents the 57th running of the Garden State Classic this Saturday evening (June 9). Plans call for spectator seating to open at 5:00 p.m., with qualifying slated for 5:45 p.m. and main event action to follow around 7:00 p.m.
This year's 125-lap format, offering $5,000 to the winner, is attracting the attention of several racers in the Pete and Elda's Bar/Carmen's Pizzeria Modified division. Expected to see action are top drivers Jimmy Blewett of Howell, Andrew Krause of Holmdel, brothers Trevor and Zack Alspach, both of Willingboro, Eric Mauriello of Howell and Jackson's Steven Reed. Also among expected entries are Adam LaCicero of Lavallette, Chas Okerson of Freehold and Shaun Carrig of Little Falls.
Along with the championship 125-lap Modified race, the O'Shea's Auto Repair Factory Stocks, the Green Flag Driving Experience Legend Cars and the Surf Side Collision 4 Cylinder Stocks will compete in 25-lap feature races on the third mile high banked paved oval.
Saturday's schedule will see the competitor pit area open at 1:00 p.m. And regular practice will start at 3:00 p.m. Spectator seating will open at 5:00 p.m. Qualifying will then begin at 5:45 p.m. to be followed by feature race action for all divisions slated for 7:00 p.m.
Wall Stadium Speedway is located on Route 34 in Wall Township, N.J., just one mile north of Garden State Parkway exit 98 and Interstate 195 exit 35B. More information can be obtained by visiting www.wallspeedwayracing.com. The speedway hotline number is 732-681-6400 and email address is CKMotorsports@aol.com.