Indianapolis Motor Speedway Readies For 101st INDY 500
Story By: MITCH ROBINSON / INDYcar SERIES MEDIA
Photos By: IMS PHOTO STAFF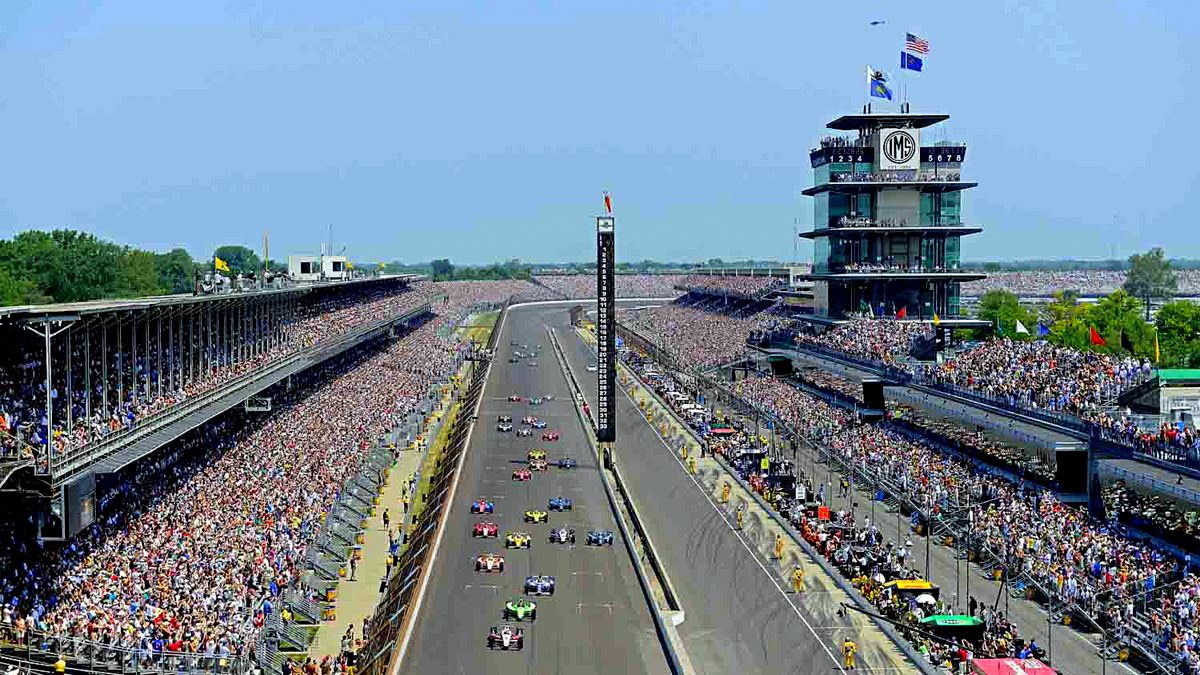 Indianapolis Ind.-December 2, 2016-Tickets for the 101st Running of the Indianapolis 500 presented by PennGrade Motor Oil went on sale today, along with the entire 2017 Indianapolis Motor Speedway month of May schedule that includes the IndyCar Grand Prix.
Fans who have not already pre-ordered tickets can visit the IMS ticket office or IMS.com to purchase seats for an action-packed schedule that also includes Indianapolis 500 practice and qualification days, concerts, autograph sessions and more.
"Many fans jumped at the chance to renew their tickets after this year's historic race, with reserved seat purchases already trending notably higher than several previous years," said Doug Boles, IMS president. "The 101st running is going to be a spectacle worthy of the world's largest single-day sporting event and we can't wait to see an enthusiastic crowd celebrate more history and thrills at IMS. Our renewal demand was high, so if you haven't purchased your ticket yet, now is the right time to get the view you want."
IMS has long been a family-friendly facility, offering free general admission to all racing events for children 12 and under when accompanied by a paying adult. Starting in 2017, IMS will extend the offer to children up to 15 years old and will also introduce new grandstand family packages for several events.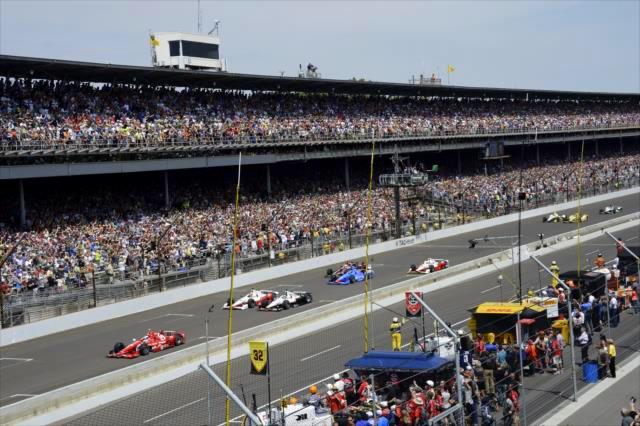 May's first event, the IndyCar Grand Prix, is a great way to test-drive these exciting new opportunities while watching reigning Verizon IndyCar Series champion and Team Penske driver Simon Pagenaud defend his 2016 victory on the 14-turn, 2.439-mile IMS road course. The grand prix race weekend takes place from May 11-13 and includes the opportunity for fans to walk the track after the race.
From there, the countdown to "The Greatest Spectacle in Racing" moves forward with Indy 500 practice on the iconic 2.5-mile oval taking place from May 15-19. Indy 500 qualifications begin on May 20, with pole day May 21. Miller Lite Carb Day on May 26 – featuring the final Verizon IndyCar Series practice prior to the 101st running of the Indy 500 and the Indy Lights presented by Cooper Tires' Freedom 100 race – and Legends Day presented by Firestone on May 27 will again provide thrills for both music and racing fans.
The epic 101st edition of the world's most iconic race will take place on Sunday, May 28. Reigning champion Alexander Rossi of Andretti-Herta Autosport will return to defend his Indianapolis 500 crown.
"There's no place like the Indianapolis Motor Speedway on Memorial Day weekend," said Rossi. "I can't wait to come back this May and race in the 101st running of the Indy 500. Everyone in our series dreams about winning this race and I know we'll put on a great show for our fans."
To see the IndyCar Grand Prix schedule, click here. To see the Indy 500 schedule, click here. To purchase 2017 Indy 500 tickets and more, click here.
The IndyCar Grand Prix and the Indianapolis 500 are the fifth and sixth races, respectively on the 2017 Verizon IndyCar Series. The 17-race season begins March 12 with the Firestone Grand Prix of St. Petersburg and concludes Sept. 17 with the GoPro Grand Prix of Sonoma.