[xyz-ihs snippet="Posts-Ad"]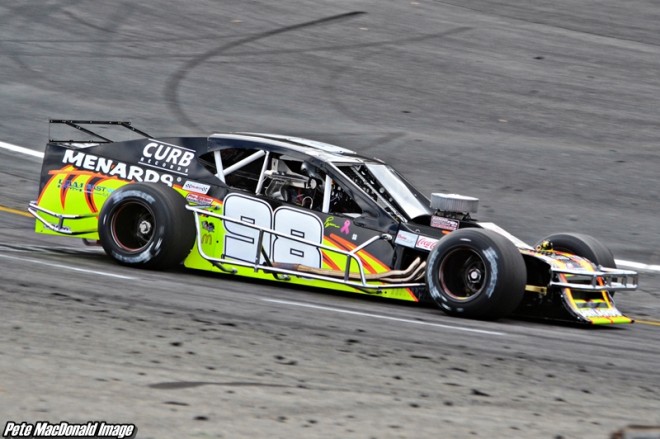 Ryan Preece Leads Cast of Invaders To Turkey Derby; Top 3 in NASCAR Whelen Modified Points Planing To Attend
By: Pete MacDonald
Ryan Preece confirmed to Racers Guide.com on Monday that he does plan on being in attendance for the 42nd Annual Jersey Shore Festival of Speed also known as Turkey Derby at Wall Stadium. Preece finished eighth in last year's Derby driving Tommy Baldwin's No.98.
Preece is coming off of a season in which he was able to compete in the last four NASCAR Sprint Cup Series races of the season driving for Mike Curb in the No. 98 Chevrolet. Preece made his NASCAR Sprint Cup Debut at the New Hampshire Motor Speedway back in September where he finished 32nd.
Preece also steered the TS Haulers No. 6 to a second place finish in NASCAR Whelen Modified Tour points 11 points behind champion Doug Coby.
Speaking of Coby, the now three time NASCAR Whelen Modified Tour Champion has indicated he also will be in attendance at Turkey Derby steering the beautiful bronze No.20 that he has competed with the last few years at Wall. Coby ended up fifth last year at the end of 150 laps.
Woody Pitkat who was third in NWMT points will again be in contention for a wreath at Turkey Derby. He is planning an assault driving the same No.42 he wheeled last year before calling it a race on lap 130, ultimately finishing 17th. Pitkat who went into the World Series at Thompson in NWMT in contention for the series crown ended up third in points overall.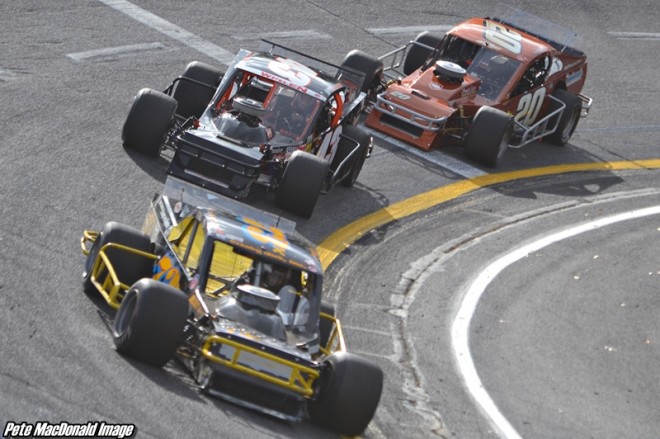 Also invading Turkey Derby are the likes of first-year NWMT Talent Max Zachem, former NASCAR Whelen All American Champion Keith Rocco along with Pennsylvania stand-out's Austin Kochenash and Eric Kocher.
Former NASCAR Sprint Cup Series driver Jeremy Mayfield indicates that he wishes to compete again in the event and is actively seeking a ride.
[xyz-ihs snippet="Posts-Ad"]