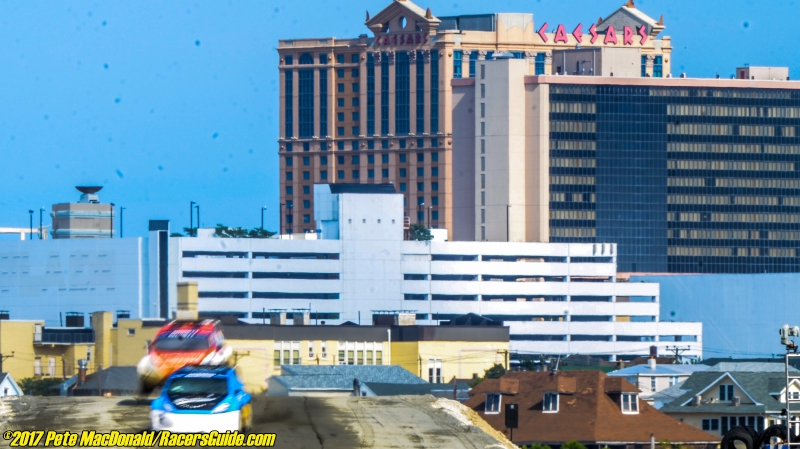 Red Bull GRC Atlantic City Doubleheader Returns on August 25-26
Bader Field to convert into rallycross course for third straight year
Story By: Chris Leone/Red Bull GRC
Photos By: Pete MacDonald/RacersGuide.com
Los Angeles, CA (March 15, 2018) – Atlantic City returns to the 2018 Red Bull Global Rallycross schedule Saturday, August 25 and Sunday, August 26 with a stop at historic Bader Field for the third consecutive year. The Red Bull GRC Atlantic City doubleheader will play host to Rounds 8 and 9 of the championship schedule.
"After successfully expanding the Atlantic City event into a doubleheader last season, we made sure a return to Atlantic City was a priority for this year's schedule," said Red Bull GRC CEO Colin Dyne. "Bader Field has become such an important home for our series in the northeast, and we look forward to being back in New Jersey while in the thick of our 2018 championship chase."
Fans can expect even more adrenaline pumping race action as both the Red Bull GRC Gold and Polaris classes take to the Bader Field track for the first time in series history. Also expected to return for 2018 is the series' annual Boardwalk Parade, as the world's premier rallycross cars drive down the iconic Atlantic City Boardwalk for a fan festival the night before taking to the track.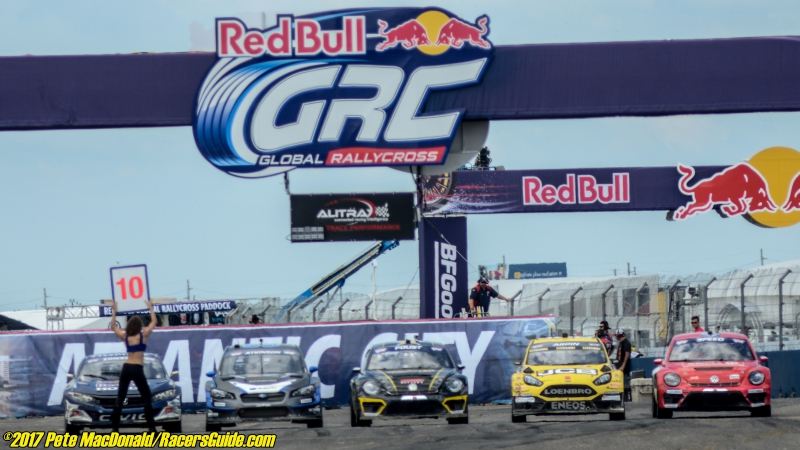 "Red Bull Global Rallycross has held two very successful races in Atlantic City over the past two years and we are thrilled the event will be returning to AC for the third year in a row. Atlantic City is quickly becoming an event destination, which is helping us to diversify our economy through non-gaming events. Bader Field is the perfect venue for the racers and spectators plus all of the other amenities Atlantic City offers makes for a terrific weekend." said Jim Wood, president and CEO of Meet AC and the Atlantic City Sports Commission.
Tickets for Red Bull Global Rallycross Atlantic City, taking place this August 25-26 at Bader Field, are on sale now at http://www.redbullglobalrallycross.com/tickets. For more information, visit http://www.redbullglobalrallycross.com or follow the series on Facebook, Twitter, and Instagram @GRCseries.