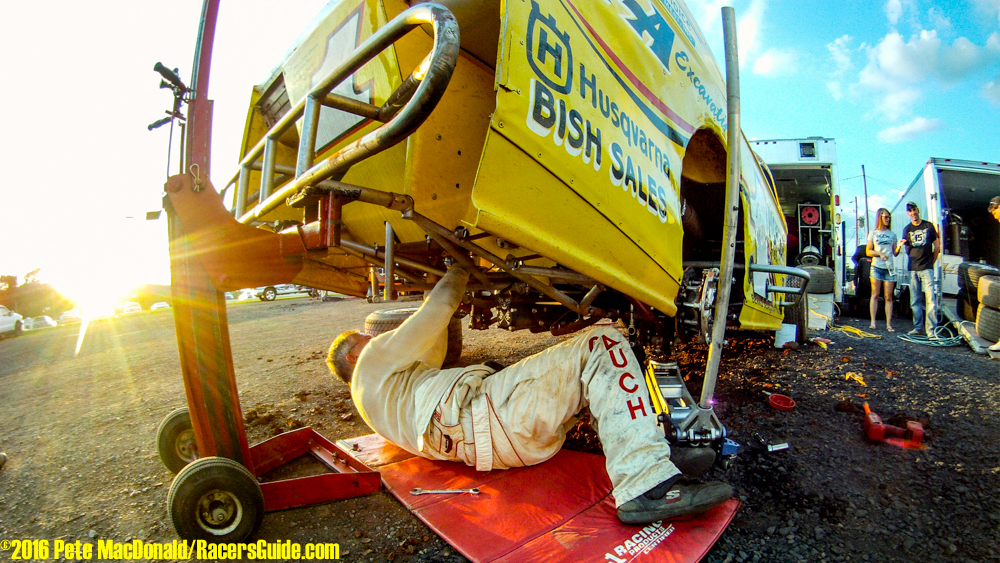 Pauch Racing Open House Coming July 15th
Story By: Mandee Pauch/MPR
Photos By: George Steigerwalt & Pete MacDonald/RacersGuide.com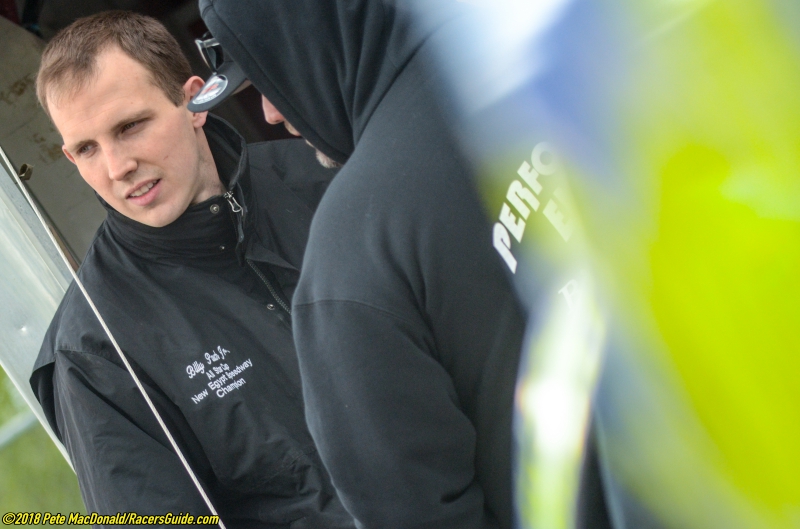 Mandee Pauch Relations – June 29, 2018 – Your typical weekend for a race fan consists of going to the races, cracking open a cold one with your friends, and cheering on your favorite racecar drivers.
As race season is in full swing in the northeast, the Pauch family is making sure their fans and sponsors are getting the full experience. The Pauch family's biennial open house at their race shop in Frenchtown, N.J. is officially set for Sunday, July 15th from 12-4pm.
Most race fans only get to see their favorite drivers from the grandstands as they fly by on the racetrack. This open house gives the fans an opportunity to meet Billy Pauch Sr. and Billy Pauch Jr., catch up with them, take pictures, and see where all of the work on the racecars happen week in and week out. It gives them an up close and personal experience that most have never seen before.
The race shop, located in Frenchtown, is where Billy Sr. and Jr. house and maintain their racecars. This is where all of the hard work, dedication, and preparation happens.
The open house will be free and open to the public. The race shop will be open for everyone to walk through. The trophy room, which consists of hundreds of trophies and pictures throughout the years will be open as well as several racecars and memorabilia that will be on display.
"We enjoy taking this time to give back to our fans for everything that they do for us," said Pauch Sr. "We don't get to see them much at the track, so this gives us an opportunity to spend time with them. It's a great opportunity to let them see what it's all about; where we build and maintain our cars as well as meet some of our sponsors, talk to them and hopefully support them too."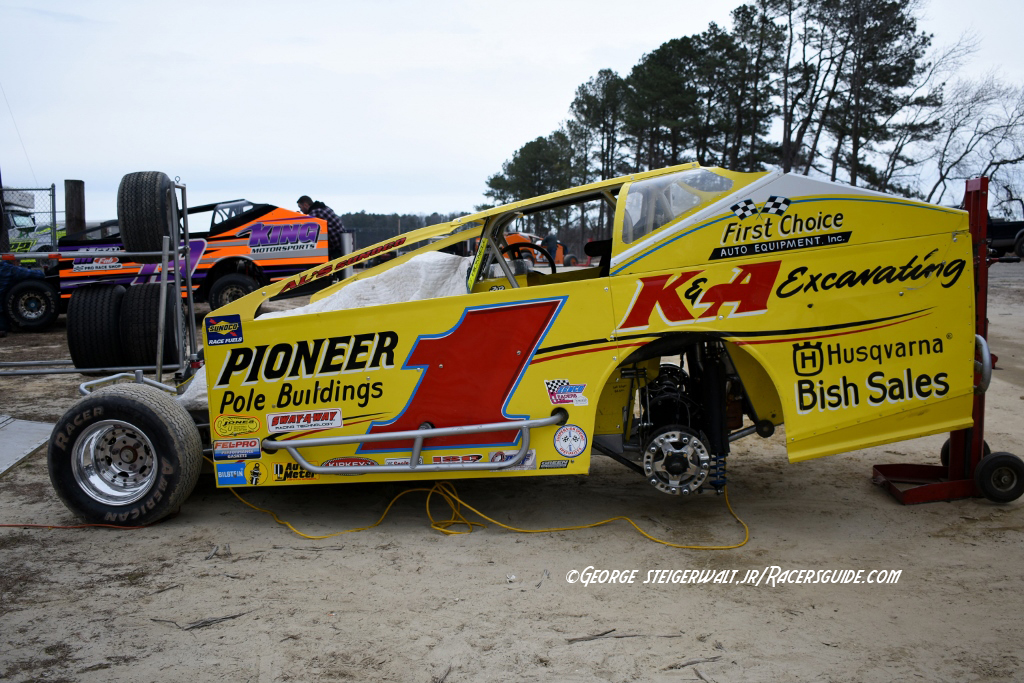 A huge addition to the open house this year will be the Zemco Racing No.1 sprint car that made history back in 1994 by setting a new world record on The Moody Mile and went on to dominate the World of Outlaws Spark Plugs Sprint Nationals. The famous Zemco sprint car that set the world record will be on display and at the touch of your fingertips for the very first time since 1994.
"It'll be pretty big having the sprint car there," Pauch Sr. said. "It hasn't seen daylight since 1994!"
Some of Sr. and Jr.'s sponsors will be on hand as well with information on their businesses for anyone who may be interested.
Brand new, limited edition, Pauch Racing apparel will be for sale. The design on the new shirts will have the late Leroy Pauch on it in his No.15 coupe, Sr.'s No.15 Gremlin from 1976, and Jr.'s 2018 No.15 Modified to celebrate three generations of the racing family.
There will also be a great collection of old body panels and racing memorabilia that will be raffled off in a chinese auction. The body panels are always an enormous hit for those who like to take home a piece of history.
The Pauch family will also be raffling off two special items to help raise money for Mike Tidaback and his family. Tidaback suffered a severe injury after a crash in Atlantic City back in January. There will be a complete side of Pauch Sr.'s race car that will be raffled off as well as a special item from the Tidaback family.
"We want to help raise money for Mike and his family," Pauch added. "We'll have two special items being raffled off as well as accepting donations to help pay for his medical bills."
Free snacks and drinks will be available as well as a snow cone machine for the kids. Make sure to bring out the family for a nice afternoon at the Pauch family race shop.
"The open house is a fun time that we look forward to every year," said Pauch Jr. "This year we plan on having another big gathering with a lot of great stuff going on for everyone of all ages to see and do."
The open house at the Pauch race shop is set for Sunday, July 15th from 12pm-4pm. It will be open to the public, free of admission. In case of a rain date, it will be the following Sunday, July 22nd. Location: 611 County Road 519 Frenchtown, N.J. 08825.