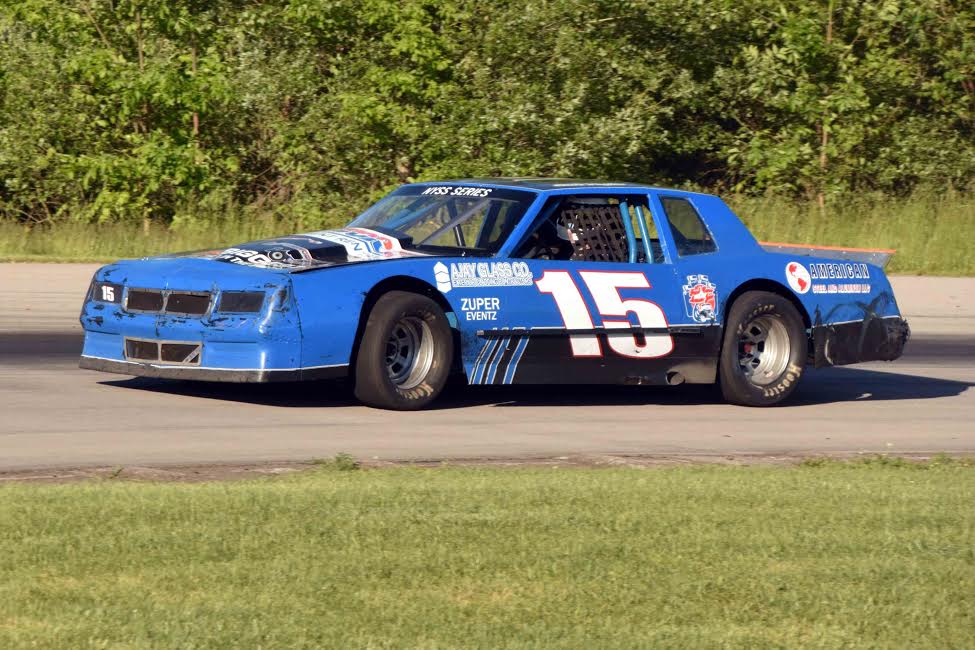 NYSS & Sunoco Ink Deal
Story By: NYSS Media
Photos By: Mark Ranalletta/RacersGuide.com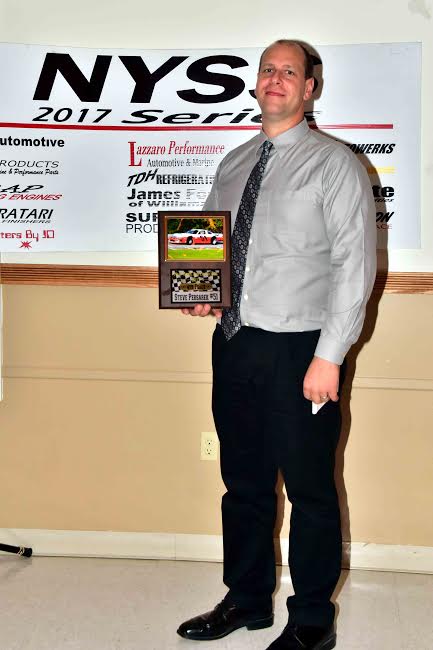 Insinger Performance of Dunshore, PA and Sunoco Fuels have formed an exciting partnership with New York Super Stocks LLC (NYSS) for the 2018 season and beyond!   Conversations over the past few months have transpired into a finalized deal just in time for the start of the NYSS season beginning on 

June 1
st
 at Spencer Speedway in Williamson, NY.  Robert Lippa, Jr. and Bruce Insinger are both very excited to partner up and provide more benefits to the teams in competition this upcoming season.
Sunoco 110 will be the fuel that drives the teams in competition over the 12 race schedule, chasing the inaugural "Sunoco New York Super Stock Championship by Insinger Performance."  This deal nets the championship winner a cool one thousand dollars and the tenth place points finisher a minimum of two hundred fifty dollars for their efforts.   Lippa stated, "When Bruce and I started talking about Sunoco becoming our primary fuel, I spoke with many of the registered teams this winter and they were all for it.  Bruce wanted to become part of our growing series and we are extremely excited to have Insinger fuels and Sunoco as our title sponsor." As everything that we do as a series, this was calculated and planned to start out small and grow into something even bigger with time," explained Lippa.   As a series, the New York Super Stocks strive for their sponsors to see a real value in their partnerships in local short track racing.
A new fuel rule will be added to the NYSS rule book for 2018 stating Sunoco 110 Standard Race Fuel and 91 octane non-ethanol pump gas will be the only fuels allowed for competition.   The new rule also supports the tracks that NYSS compete at, as they are also all fueled by Sunoco.  
The NYSS Series was formed in 2014 by Robert Lippa, Jr. in order to unify the rules for the super stock division in Western and Central New York.  The series has grown over the years and now includes races at Chemung Speedrome, Evans Mills Speedway, Evergreen Speedway, Wyoming County International Speedway and their home track, Spencer Speedway.  For more information and the schedule please visit 
www.BobbyLipparacing.com
.