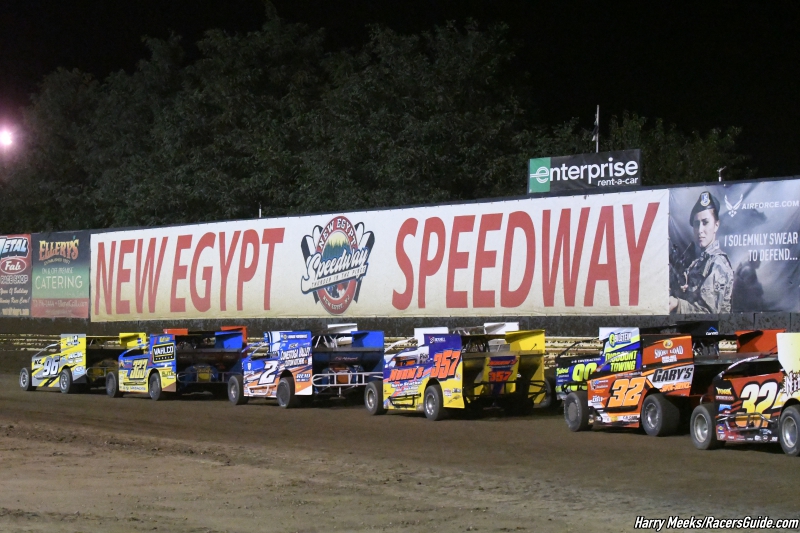 New Egypt Speedway Plans December 8th Roundtable Meetings With All Race Teams
Story By: Pete MacDonald/New Egypt Speedway
Photos By: Harry Meeks/RacersGuide.com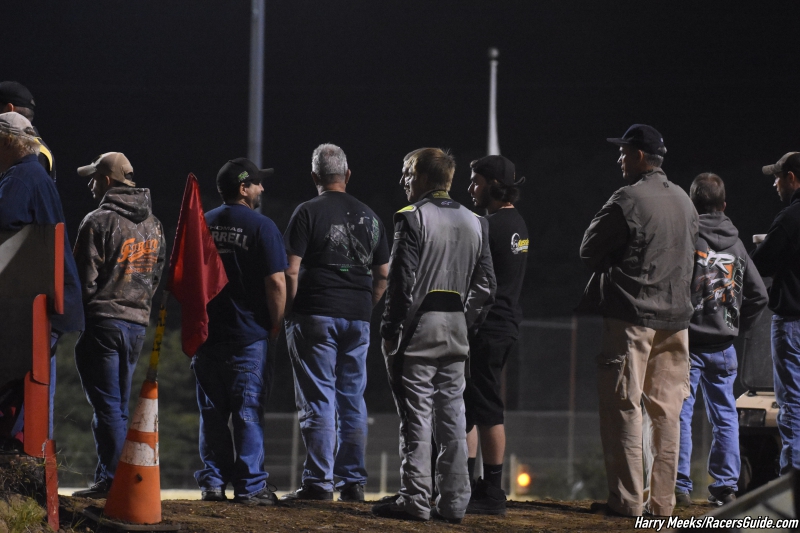 New Egypt, NJ – New Egypt Speedway has scheduled its annual roundtable discussions with all of their weekly race teams for Saturday December 8th, 2018 at the New Egypt Firehouse located at 59 Main Street in New Egypt.
The meeting times will take place as follows:
Street Stocks 12PM-1PM
4-Cylinders 1PM-2PM
Northeast Wingless Sprint Cars 2PM-3PM
Crate Modifieds 3PM-4PM
Sportsman 4PM-5PM
Modifieds 5PM-6:30PM
Speedway management is asking that only the driver and car owner be present due to space restrictions.
Any questions can be directed to the Speedway office at 609-758-1900 and or Joey Liquori at 908-256-0234 or via e-mail at nesoffice@comcast.net.
New Egypt Speedway is located on Route 539 in New Egypt, NJ just minutes from Six Flags Great Adventure and the New Jersey Turnpike. A racy 7/16-mile D-shaped dirt oval, New Egypt Speedway serves Garden State race fans with some of the best competition in the country. New Egypt's state-of-the-art facilities feature daylight-quality lighting and excellent sightlines from any seat in the house. The grandstands are fully wheelchair accessible with wide, clear, and well-groomed walkways. Concession facilities serve up everything from Jersey Burgers to ice cream treats at family-friendly prices.
For more information on New Egypt Speedway, visit online: www.newegyptspeedway.net, "Like" us on Facebook at www.facebook.com/newegyptspeedwayofficial, or follow us on Twitter @nesspeedway.