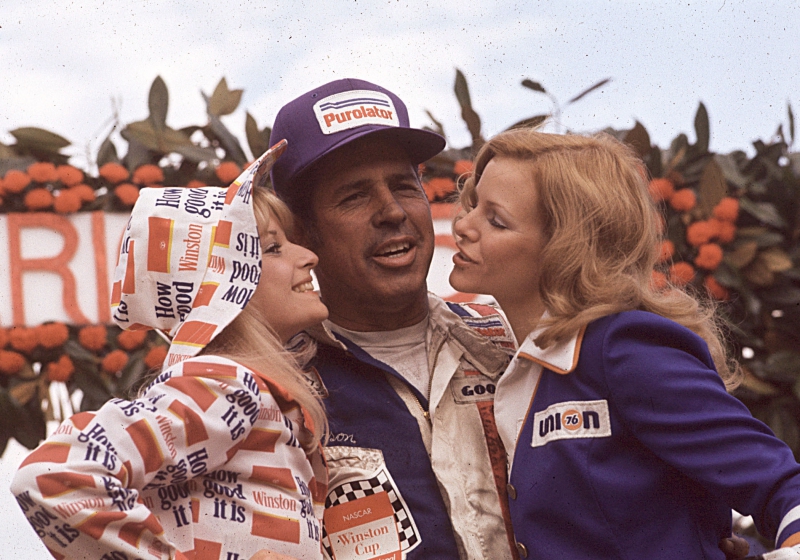 NASCAR legend David Pearson dies at age 83
Story By: NASCAR
Photos By: Getty Images/NASCAR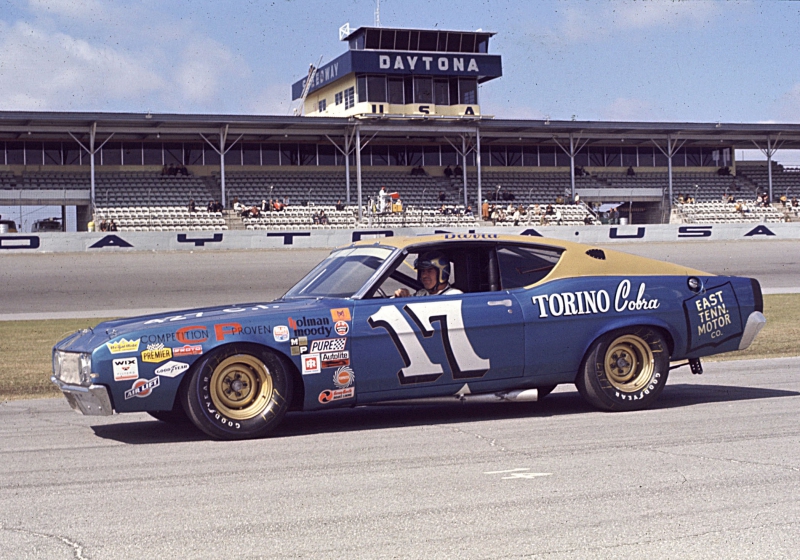 David Pearson, winner of three NASCAR premier series championships, has died at the age of 83.
Winner of 105 races in just 574 starts – second most to fellow NASCAR Hall of Famer Richard Petty – the Whitney, S.C.-born Pearson won titles in 1966 and 1968-69.
"David Pearson's 105 NASCAR premier series victories and his classic rivalry in the 1960s and '70s with Richard Petty helped set the stage for NASCAR's transformation into a mainstream sport with national appeal," said NASCAR Chairman and CEO Jim France. "When he retired, he had three championships – and millions of fans. Petty called him the greatest driver he ever raced against. We were lucky to be able to call him one of our champions.
"The man they called the "Silver Fox" was the gold standard for NASCAR excellence.
"On behalf of the France Family and everyone at NASCAR, I want to offer sincere condolences to the family and friends of David Pearson, a true giant of our sport."
Pearson was most identified with the legendary Wood Brothers despite never winning a championship in their Ford and Mercury cars. Between 1972 and 1979, Pearson and the Virginia-based Woods – led by NASCAR Hall of Famers Glen and Leonard – won 43 times including the 1976 Daytona 500.
Nicknamed "The Silver Fox," Pearson was a ferocious qualifier, once fashioning 11 consecutive pole positions at Charlotte Motor Speedway, a NASCAR premier series record that still stands.
Perhaps the greatest measure of Pearson's talents was his mastery of Darlington Raceway in South Carolina, not far from where the driver grew up in Spartanburg – once the hub of NASCAR stock car racing.
Pearson won 10 times at the track dubbed "Too Tough To Tame," a 1.366-mile, egg-shaped track that ushered in NASCAR's paved, superspeedway era in 1950. He won three Southern 500s, run during the heat and humidity of Labor Day week that ranked as the sport's greatest test of endurance for both driver and car.
"Darlington Raceway expresses its deepest condolences and sympathies to the family and friends of David Pearson," said Kerry Tharp, Darlington president. "His record 10 wins at Darlington Raceway put him in a league of his own. His fierce competitiveness and passion for the sport endeared him to the NASCAR faithful. His Hall of Fame career will go down as one of the most prolific in the history of the sport. A native South Carolinian, he was a wonderful ambassador for our sport and for the Palmetto State. He will be missed and will always be remembered."
Pearson reached NASCAR's pinnacle in 2011, becoming a member of the NASCAR Hall of Fame.
"A member of the second class of the NASCAR Hall of Fame in 2011, David was indisputably one of the greatest drivers in NASCAR history—and one of the greatest in all forms of motorsports of all time," said NASCAR Hall of Fame Executive Director Winston Kelley. "His driving style epitomized his nickname: "The Silver Fox." He had an incredible feel for any race car he drove and knew when to save his equipment and when and how hard to push his equipment at just the right time. The epic battles between David and his rival, good friend and fellow NASCAR Hall of Famer Richard Petty, were key factors in the growth of NASCAR. Their rivalry grew our sport's following through the 1960s and 1970s and to this day they are the two winningest drivers in NASCAR premier series history. Richard has always acknowledged that David was his toughest competitor on the track. Through their intense and epic battles, they maintained immense respect for one another during their driver days and beyond. David made an indelible mark on NASCAR history, and it is because of competitors like him that NASCAR is what it is today. We are forever indebted to David and are proud to help ensure his incredible legacy will forever be remembered."