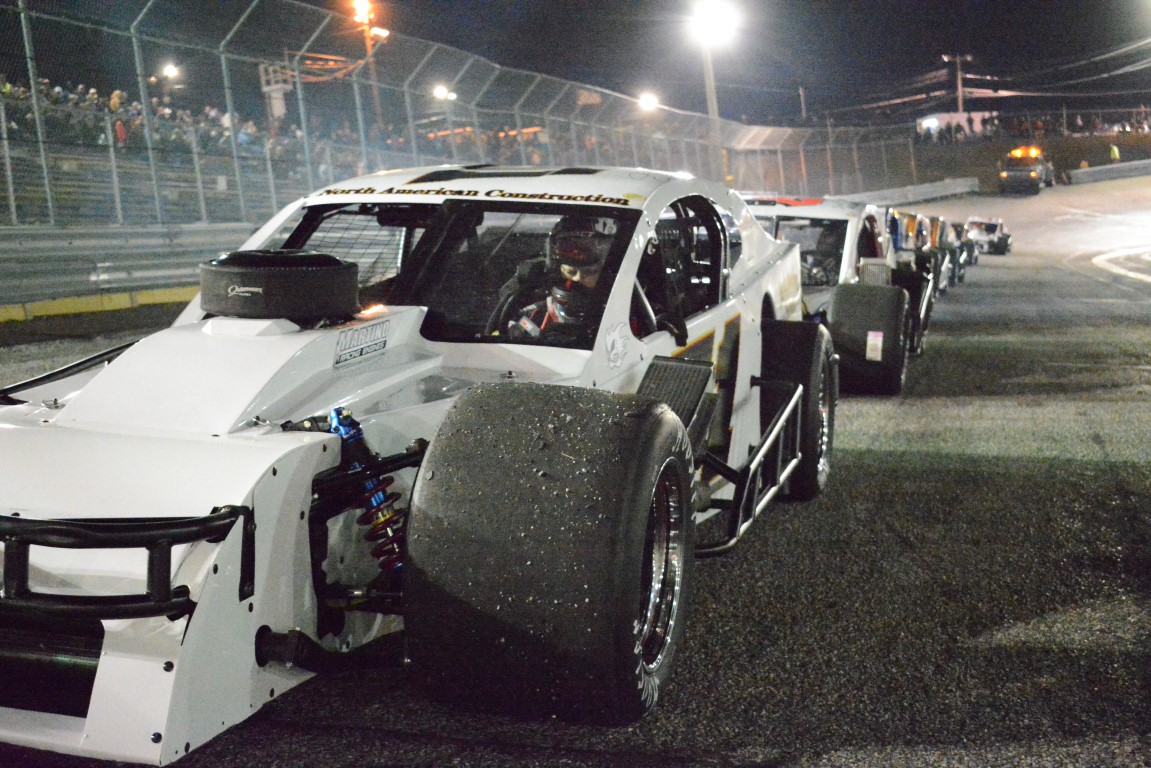 MOMS TO BE HONORED WITH CONE RACES AT WALL SATURDAY
Story By: Jeff Gravatt/Wall Stadium
Photos By: John John Lane/RacersGuide.com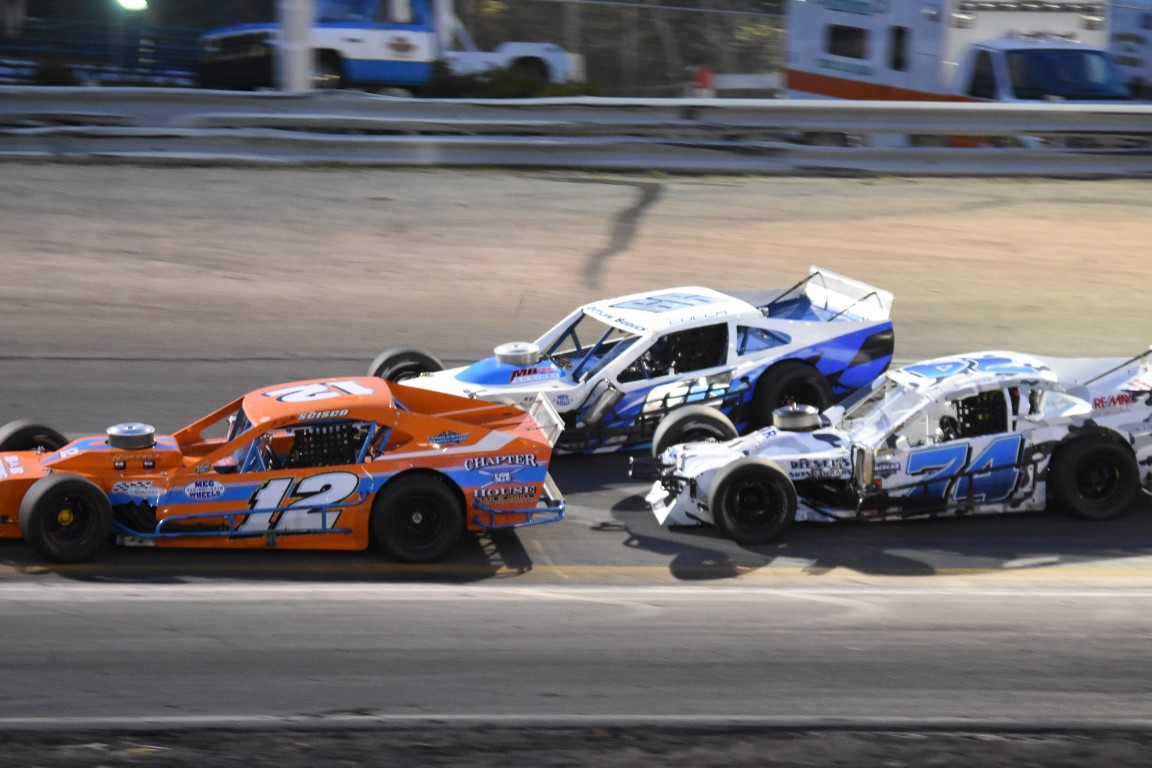 WALL TOWNSHIP, N.J. ~ Mothers will be in the spotlight at Wall Stadium Speedway this Saturday (May 12) evening as moms who enter the grandstand area will be rewarded with a discount admission price of just $15 and a free flowering plant courtesy of John Gasko and Son Farm and Greenhouses in Monroe while supplies. All of the fans who attend the evening's events will be rewarded with high-speed All American Auto Group Racing Series action from four racing divisions in "cone races" on the high-banked third mile paved oval.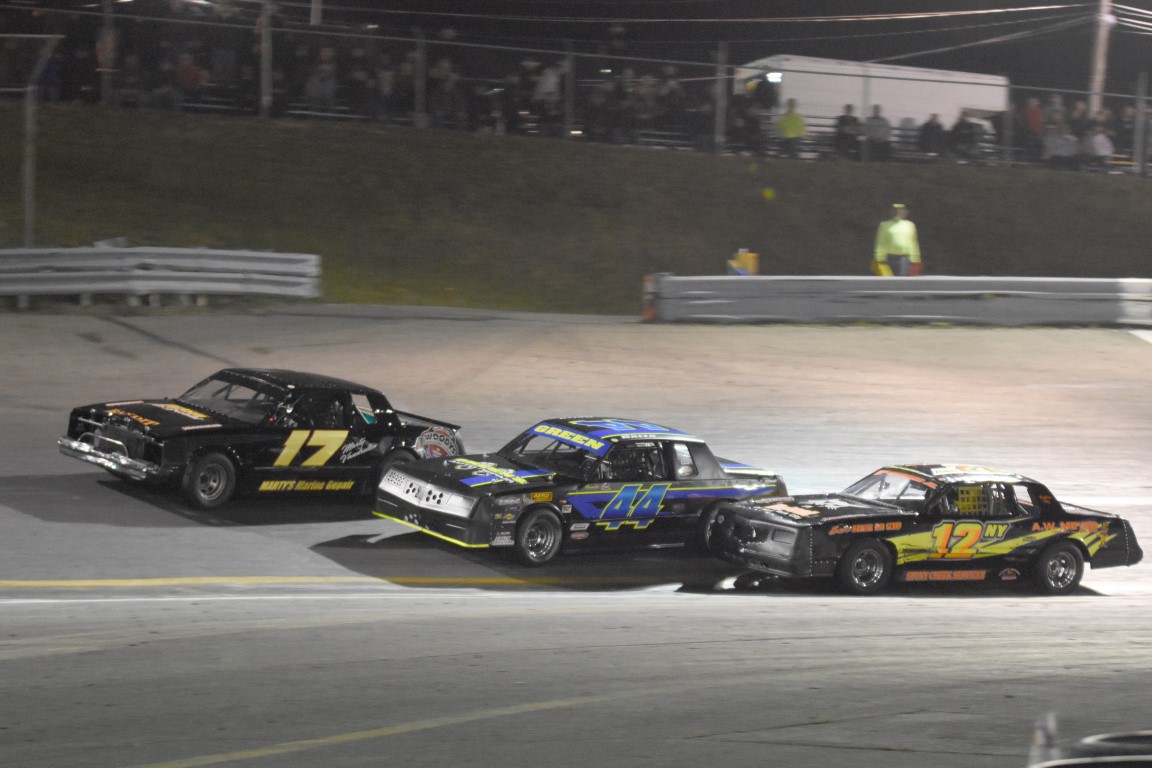 Grandstand seating will open this Saturday at 5:00 p.m., qualifying is set for 5:45 p.m. and main event racing will follow at 7:00 p.m.
The Pete and Elda's Bar/Carmen's Pizzeria Modified 40-lap "cone race" main event on the night is important in the race for the season-long driving title. Three-time winner Jimmy Blewett of Howell has looked strong in early season action as has two-time champ Steven Reed of Jackson, Eric Mauriello of Howell and Andrew Krause of Holmdel.
Also on the card will be 25-lap "cone races" for the Mike's Performance Center Limited Late Models, the Green Flag Driving Experience Legend Cars and the O'Shea's Auto Repair Factory Stocks. The restored cars of the Garden State Vintage Stock Car Club will also be on hand.
In a "Cone Race" a traffic cone is placed on the backstretch at the one-to-go sign for a restart. Any driver can choose to go inside the cone or outside the cone. If the first four drivers choose the inside, for example, the fifth place driver can choose the outside and move up to the front row. Does a driver take the preferred inside groove and restart further back on the inside, or does he or she choose the shorter line of cars on the outside and hope he or she can make it stick? That's the issue each driver will face on each restart.
Pit gates will open at 1:00 p.m. on Saturday; with practice starting at 3:00 p.m. Grandstands will open at 5:00 p.m., qualifying is then set for 5:45 p.m. with main events for all divisions to follow.
Wall Stadium presents professional motorsports events on Saturdays and Sundays through early October with special post-season races in October and November. The speedway is located on Route 34 in Wall Township, N.J., just one mile north of Garden State Parkway exit 98 and Interstate 195 exit 35B. The speedway hotline number is 732-681-6400, while CKMotorsports@aol.com is the track's email address. More information is also available at www.wallspeedwayracing.com.