Malta locks in date for Super DIRTcar Weekend
Story By: Tom Boggie/Albany-Saratoga Speedway
Photos By: Dave Dalesandro/RacersGuide.com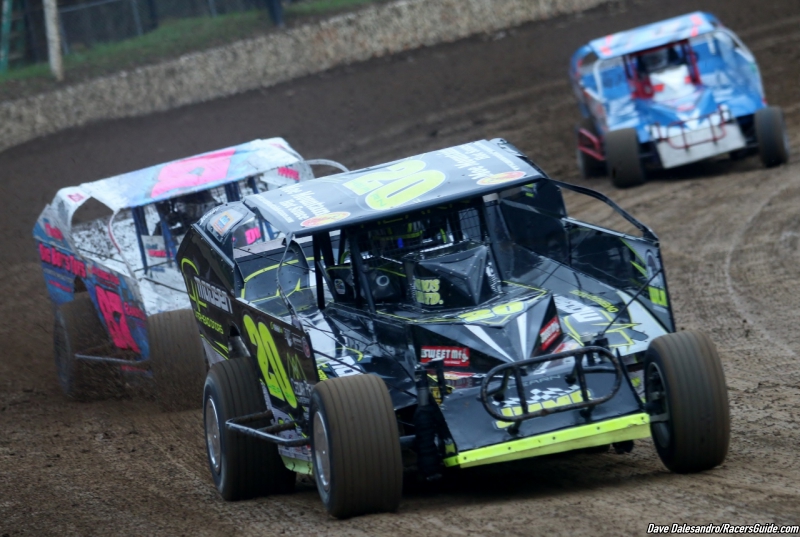 MALTA, NY – Albany-Saratoga Speedway will be going back to its roots in the 2019 racing season, running a major race in the month of September.
Promoter Lyle DeVore announced that the historic Malta track has secured the weekend of Sept. 20-22 to host a Super DIRTcar Weekend.
"We haven't got all the plans finalized yet, but DIRTcar has confirmed that we've definitely got that weekend locked in," DeVore said. "We want to do something really special for the Capital Region fans."
According to DeVore, the weekend's activities will feature a Super DIRTcar big block series race, as well as a race (or races) for DIRTcar Series support divisions (including 358s, sportsman and pro stocks) that have yet to be determined.
When the track was sanctioned by the Champlain Valley Racing Association and promoted by C.J. Richards, it wasn't unusual to end the season with a big race. Those late-season events included Super Shootout '81, the Castle 200, the Miller Time 100, the Empire 100 and the Empire State Nationals.
Going back to the old asphalt days, late-September events included All-Star races, Langhorne qualifiers and the Permatex 150. One of the latest events ever held was the Sgt. Cramer Memorial 100, run on October 3, 1968. That race was won by Eddie Flemke.
Final details of the September Super DIRTcar Weekend at Albany-Saratoga Speedway will be worked out during the offseason, according to DeVore.