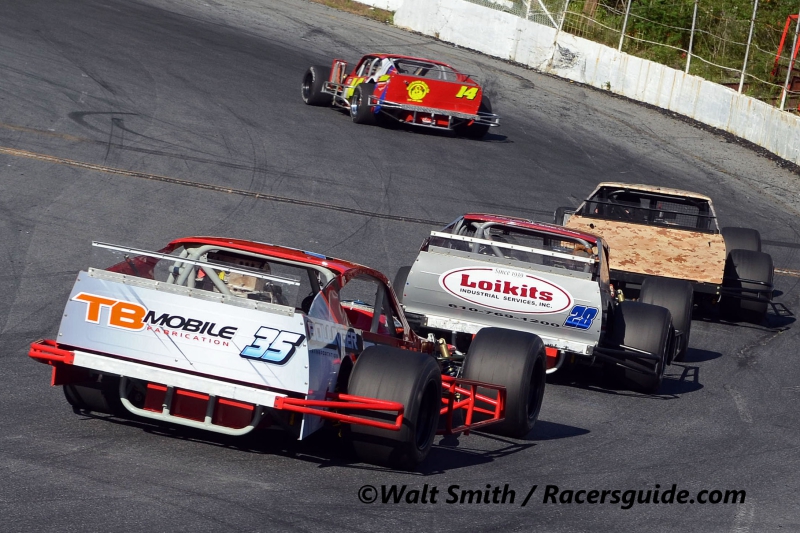 Mahoning Valley Speedway Test and Tune days begin March 17-18: Racers Swap Meet and Flea Market takes place this coming Saturday
Story By: Dino Oberto/Mahoning Valley Speedway
Photos By: Walt Smith/RacersGuide.com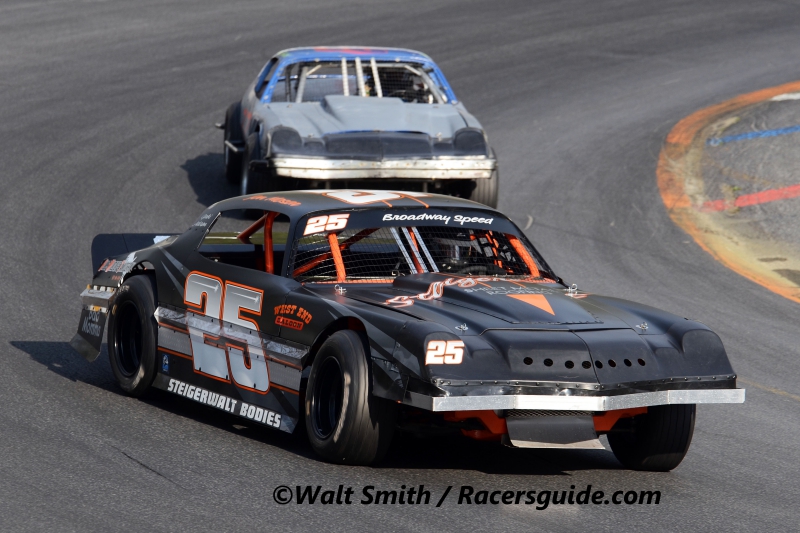 (LEHIGHTON, PA. 3-11-18) Mahoning Valley Speedway is ready to begin on track activities with the upcoming weekend, March 17-18, which are Test and Tune days running from noon to 4:00 pm. March 24 and 31 are also set aside as Test and Tune for teams looking to ready themselves for the much anticipated season Opening Day on Saturday, April 7.
It will be $25 per car and $10 per person to entry the pits. Grandstand admission for Test and Tune days is free.
Also taking place on Saturday, March 17 will be a Racers Swap Meet and Flea Market from 10:00 am to 4:00 pm. Any and all racers are welcome to partake as a vendor. There is a $15 vendor fee cost. Set-up and selling will be held in front of the Mahoning Valley Farmers Market.
Thanks in part to a great number of volunteers who came out to the track this weekend and offered help in a general clean-up, the speedway and entire facility is in fine shape for action.
During Test and Tune all and any types of race cars are welcomed to take advantage of the day-long track time.
Weekly race teams are also encouraged to take the opportunity to have their cars inspected and teched. Pit licenses will be sold plus pit spots, although very limited, are available as well.
Saturday, April 7 at 6:00 pm is Opening Day 2018 featuring a complete show of Modifieds, Late Models, Street Stocks, Sportsman Modifieds, Dirt Mods, Pro 4s and Hobby Stocks.
Adult grandstand admission is $12. For students, seniors 65+ and active Military there is a $2-off admission. Children 10-years and younger are free.
The season will continue on each Saturday through mid-September. Along with the weekly classes Mahoning Valley will also host the ATQMRA, Formula Vee's and Micro Stocks on selected nights.
For additional information log onto www.mahoningvalley-speedway.com or on Facebook at Mahoning Valley Speedway. Mahoning Valley Speedway is located adjacent to the Mahoning Farmers Market on PA route 443 just a few miles west of Lehighton.