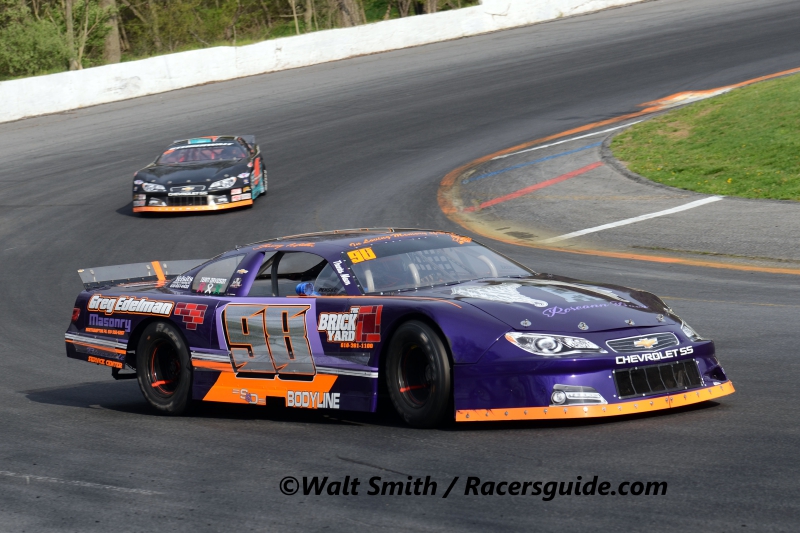 Mahoning Valley Speedway Late Model 50 to take place August 26
Story By: Dino Oberto/Mahoning Valley Speedway
Photos By: Walt Smith/RacersGuide.com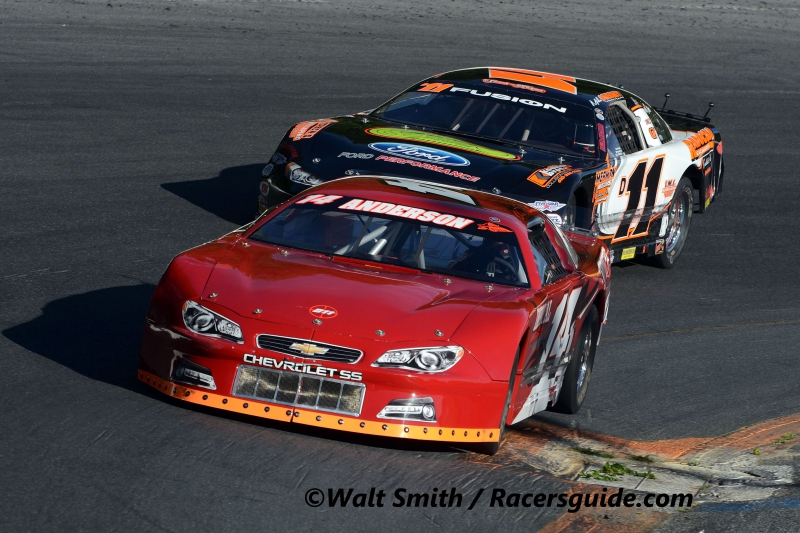 (LEHIGHTON, PA. 8-15-17) The rain postponed Late Model 50 that was originally slated for July 1 will now be held on Saturday, August 26. Race time is 7:00 pm.
The race will also be run as a "cone race format." The Modifieds and Street Stocks will also run as cone races. Dirt Mods, Pro 4s and Hobby Stocks will fill out the running order.
Adult general admission is $16. Grandstands open at 5:00 pm.
This will also be the final 7:00 pm start time as the speedway will revert back to 6:00 pm on Saturday, September 2 and remain with that time through the balance of the season.
Taking place this Saturday, August 19 it will be a $10 general admission for a five division program of Modifieds, Late Models, Street Stocks, Pro 4s and Hobby Stocks plus there will be a number of restored Dorney Park Speedway cars on hand that will be displayed at the beginning of the night and then run an exhibition later in the evening.
It will also be Kids Carnival Night. Mahoning Valley Speedway Special Events Coordinator Karen Bortz has put together a fun-filled evening for the younger set with a carnival theme atmosphere starting at 5:00 pm.
The upcoming Bill Teel Memorial on Saturday, September 16 is taking shape as well and lap money will be taking place this Saturday for the special race that will consist of four 16-lap features paying $1016 to win each plus $1016 going to the overall winner. Orders will also be taken for the commemorative Bill Teel t-shirts.
There will be early paid practice for anyone interested starting at 1:30 pm and runs until 4:30. Regular warmups will take place from 5:30 to 6:30. Pit gates open at 12:30. Driver registration will be from 4:00 – 5:15.
For additional information log onto www.mahoningvalley-speedway.com or on Facebook at Mahoning Valley Speedway.