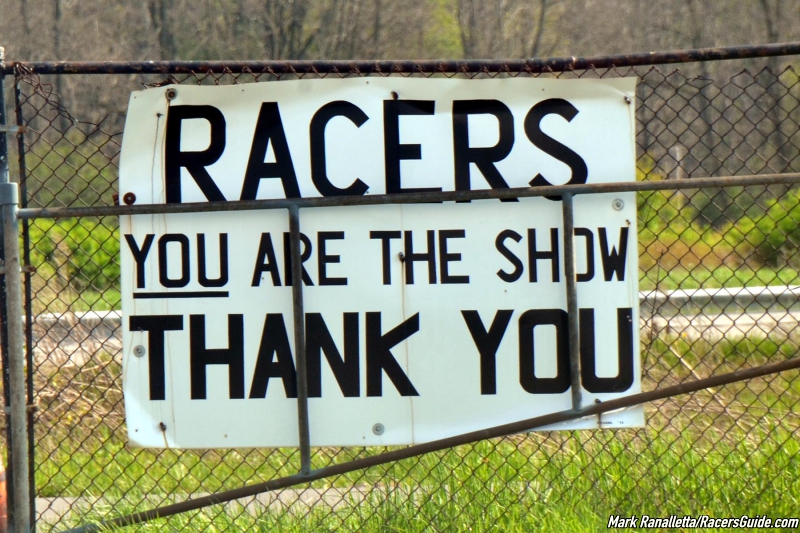 Lancaster Speedway Track President Earns Promoter of the Year Honors, again
Story By: Dave Buchanan/Lancaster Speedway
Photos By: Mark Ranalletta/RacersGuide.com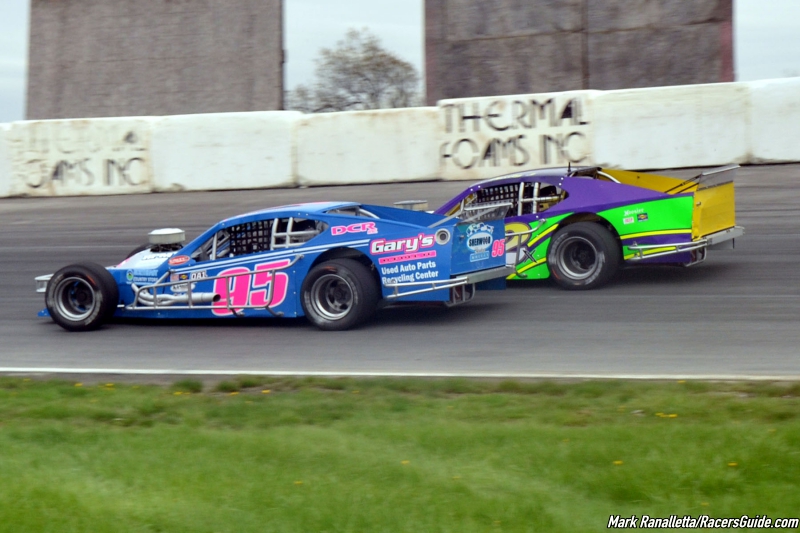 LANCASTER, N.Y. (March 12, 2018) – For the second time in as many years Tim Packman, Track President of WNY's own Lancaster National Speedway & Dragway, has earned Short Track Promoter of the Year honors.
The honor for Packman came from Speed51.com, a nationally-recognized media outlet that covers grass roots racing. Voting was conducted during a two-week period through the Speed51 website. Packman was one of 20 nominees in the Promoter of the Year category.
"This is great recognition for Lancaster National Speedway in so many ways," Packman said. "We all work very hard to make that track successful for the racer, fans and our great partners. The effort has been garnering a lot of attention the past two years, which is nice.
"We won some awards last year, as well, so that shows our continued efforts are paying off. This season is loaded with all kinds of great racing and events on the oval track and dragway that we look forward to everyone coming out to enjoy."
Several drivers that competed regularly at Lancaster in 2017 were also nominated in various categories. Tommy Druar/Tony Jankowiak Memorial 110 winner, George Skora III of Eden, N.Y., finished second in the final voting for Short Track Bad Boy. U.S. Open 125 champion, Andy Jankowiak of Tonawanda, N.Y., placed runner-up in the Best Driver Social Media category. Tommy Catalano of Ontario, N.Y. finished third for Most Improved Driver. Catalano competed in four different divisions at Lancaster last season and won a RoC Late Model series event in July.
Lancaster National Speedway was also proud to share the winner's spotlight with the Race of Champions Modified Series, which received Best Short Track Touring Series. LNS&D will host five RoC Modified Series events in 2018 plus races for the RoC Late Models, Super Stock and Sportsman Series. We send our congratulations to series promoter Joe Skotnicki and his staff for their hard work, and we look forward to partnering with them for another season.
The "Voice of Lancaster Speedway", Dave Buchanan, was once again nominated for Short Track Announcer of the Year and finished third place out of the 20 nominees.
The 2018 season at Lancaster National Speedway & Dragway opens in less than six weeks as the track is scheduled to begin its 60th year of operation on April 21 at 2 p.m. with the Queen City Clash.
About Lancaster National Speedway & Dragway: Founded in 1959, Lancaster National Speedway and Dragway, WNY's Premier Motorsports and Event Facility, is a multi-use facility located on 77 acres just outside of metropolitan Buffalo, N.Y. The facility features a 1/8-mile drag strip, a 1/2-mile oval track and hosts several non-motorsports events such as car shows and concerts. For the latest information on Lancaster National Speedway & Dragway check out our website www.lancasternationalspeedway.com. Additional information for racers and fans can be found on our Facebook page (www.facebook.com/LancasterSpeedway) and on Twitter (@LancasterSpdwy).