[xyz-ihs snippet="Posts-Ad"]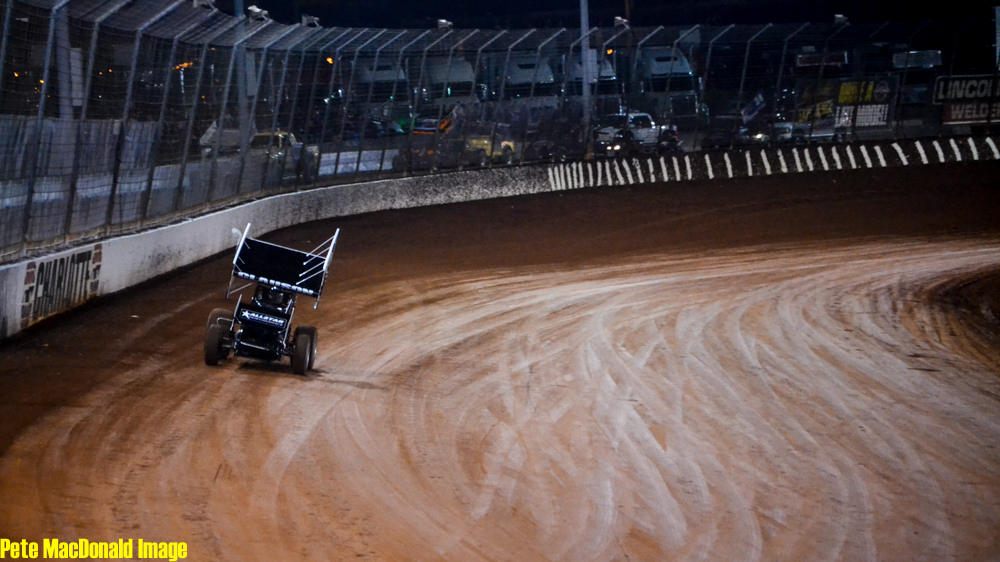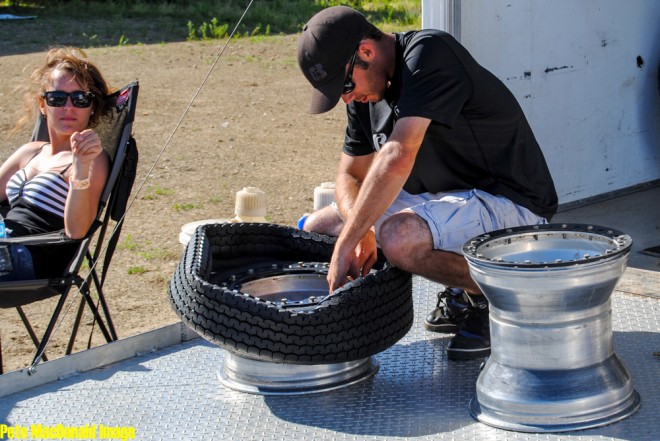 How Could You Not Be A Fan Of Bryan Clauson?
By: Pete MacDonald
The news came early yesterday morning that Bryan Clauson had succumbed to his injuries suffered on Saturday night at the Bellville Midget nationals in Kansas.
It shattered not only the short track world but also the entire racing community worldwide.
Unfortunately this isn't the first time we've all had to go through this and unfortunately it won't be the last. It's part of the game we all chose.
How could you not like Bryan Clauson? The guy always had a smile on his face no matter how his night went, took time to sign every autograph, pose for every picture ever asked of him, and he did it all with that same smile on his face.
The last time I really got to talk to BC was at Volusia back in February along with his fiancée Lauren, Chevy, and Dave Biro. Little did I know that was the last real conversation I'd ever have with him. We busted on each other back and forth on who would do more races this year, knowing deep down his 200 was going to be twice as many as mine.
Bryan was this generation's AJ Foyt, Parnelli Jones or even Tony Stewart, he was what Ayrton Senna was to Formula 1 and what Dale Earnhardt was to NASCAR. He would wheel anything,
anytime, anywhere. Midgets, Silver Crown cars, stock cars, Indy cars, winged and non-winged sprint cars and he managed not only to be competitive in each one he won in each one. I still think about how badass it was to have "one of our own" compete in this past years 100th Annual Indianapolis 500, an even that he would not only compete in but lead three laps and then hustle over to Kokomo where he would pick up a win in a sprint car that very night.
Clauson was the driver that every young driver needed to idolize. He never complained, he always made the best of what he had, he was always positive and he represented our sport with the highest regard. He was purely talented and earned things the old-school way not as a Johnny Richkid, something that it missing these days.
In a world where everyone is complaining about being at the race track too much on race days, Bryan was attempting to make 200 starts throughout 2016. Racing, working on the cars, and driving all over the country chasing the dream. He truly was a racers racer.
We're all going to miss him.
My continued thoughts and prayers go out to Tim and Diana, Lauren and all of Bryan's fans and supporters.
I can be reached at racersguide@gmail.com or found on Twitter @PMacDonald51. Thanks for reading!
[xyz-ihs snippet="Posts-Ad"]