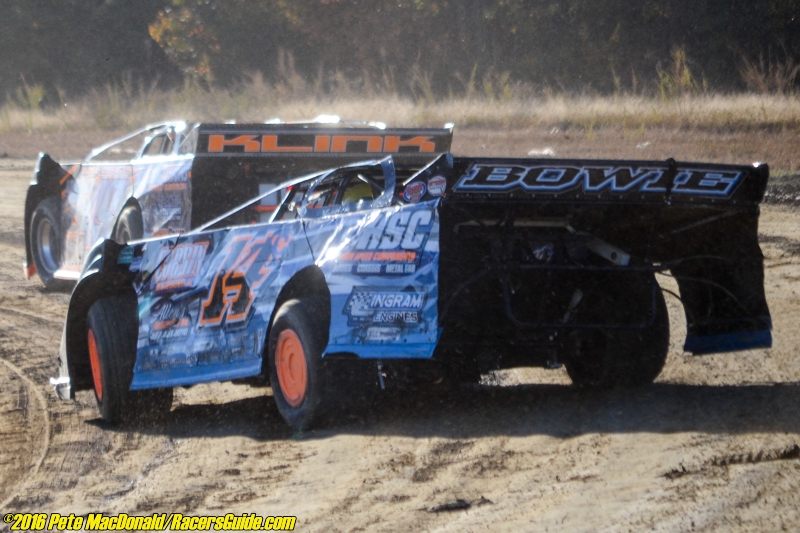 Georgetown Speedway Crate Late Models To Run Under RUSH Sanctioning For 2017
Story & Photos By: Pete MacDonald/RacersGuide.com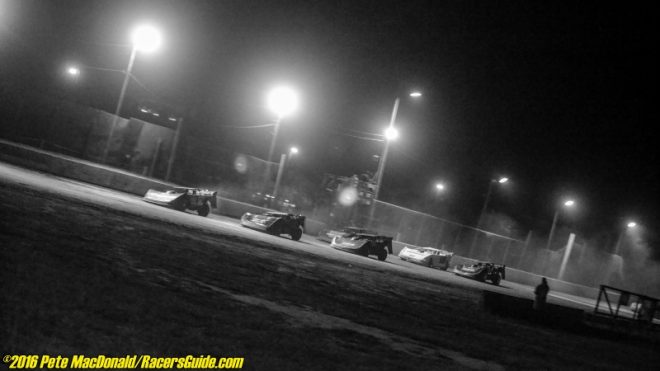 Georgetown Speedway promoter Brett Deyo confirmed to us by phone today that for its three Crate Late Model events in 2017, Georgetown Speedway would be run under the RUSH sanctioning body.
This will allow competitors that compete at nearby Potomac and Winchester Speedways to earn RUSH points at the Southern Delaware facility, which will host Crate Late Model races on Thursday May 11th, Sunday July 2nd and during the Mid-Atlantic Championship weekend on October 28th.
RUSH which takes a drivers best finishes in a region and allows them to compete on a national level without leaving far from home is also expected to sanction the nearby Delaware International Speedway as well.
Last year in the only appearance by the Crate Late Models at Georgetown 21 cars signed in pit side with Delaware's Mike Wharton winning the event and taking home a cool $2,000 for his efforts.
Many upgrades to the facility have taken place over the winter including construction on a new pit shack and new novelty stands.
For more information on the RUSH Dirt Late Model series visit their website at www.rushlatemodels.com and for more information on The Georgetown Speedway visit them on the web at www.thegeorgetownspeedway.com .Georgetown will kick off its season on March 11th with the Melvin Joseph Memorial featuring the Short Track Super Series South paying $4,900 for 49 Laps of Modified competition.
I can be reached at racersguide@gmail.com or found on Twitter @PMacDonald51. Thanks for reading!