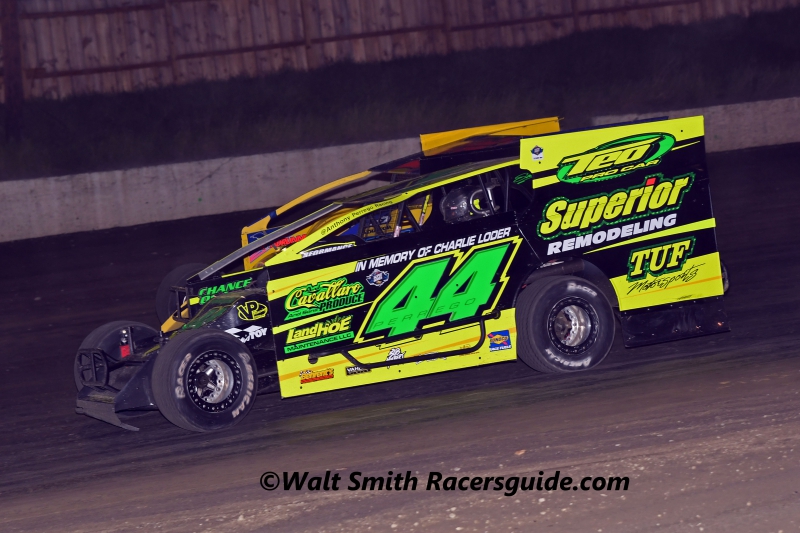 A FULLHOUSE OF RACING SATURDAY, JUNE 9 AT ORANGE COUNTY FAIR SPEEDWAY
All racing divisions in action with heats and feature events!
Story By: John Snyder/OCFS
Photos By: Walt Smith/RacersGuide.com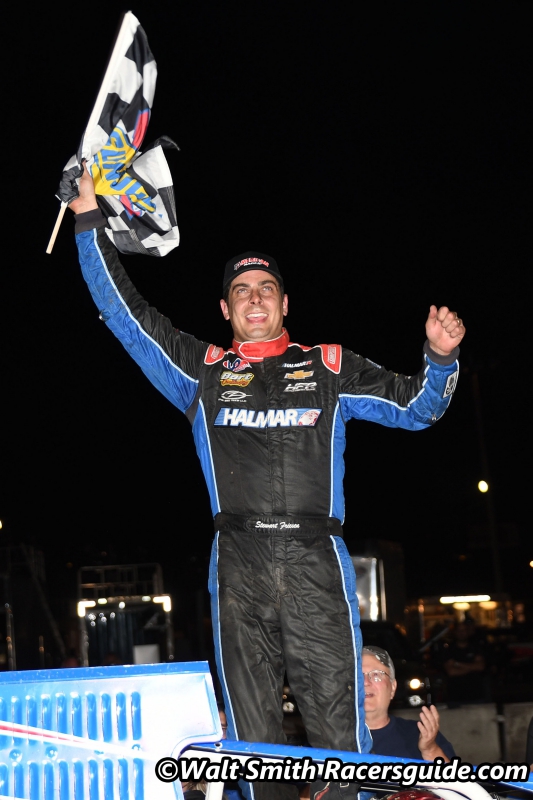 MIDDLETOWN, NY (June 4)……..Following a great Nostalgia Night this past Saturday, Orange County Fair Speedway roars back to action on Saturday evening, June 9 with a full card of motorsports excitement. All the track's racing divisions will be in action—Big-Block Modifieds, Small-Block Modifieds, Sportsman, Rookie Sportsman, and Street Stocks. Each division will have qualifying heat races leading to their respective feature race. This will be the second race meet for the Big-Block Modifieds, Sportsman, and Street Stocks on the new track surface, but the inaugural test for the Small-Block Modifieds.
In the three Big-Block Modified races thus far contested, Anthony Perrego has won two, while Stewart Friesen captured he most recent 30-lap main. Joe Conklin won the opening night Sportsman feature, but Jesse Leiby has been victorious in the last two 20-lap Sportsman feature races. A similar pattern exists in the Street Stocks ranks, where Joel Murns Jr. won opening night and Jim Maher has taken the checkered flag the past two outings. Finally, the two Rookie Sportsman races in the 2018 season have been won by Jake Granacker and Bob Jashembowski.
County Waste is the evenings sponsor.
Admission prices for the June 9 race meet remain at $15 adult, $13 seniors, and $1 for children 12 and under. Thee is a $1.00 car charge for the drive-in section. The full night of racing begins promptly at 6:30 pm.
Advance ticket information and sales as well as weekend schedules are available by calling the track office at 845-342-2573 during business hours, or by visiting www.orangecountyfairspeedway.net.
UPCOMING
June 16 — Superior Building Supply Night: Modified, Small-Block Modified, Sportsman, Street Stocks.
Kids Club
June 23 — Hig Fab/Wallkill Inn & Suites Night: Modified, Sportsman, Rookie Sportsman, Street Stocks