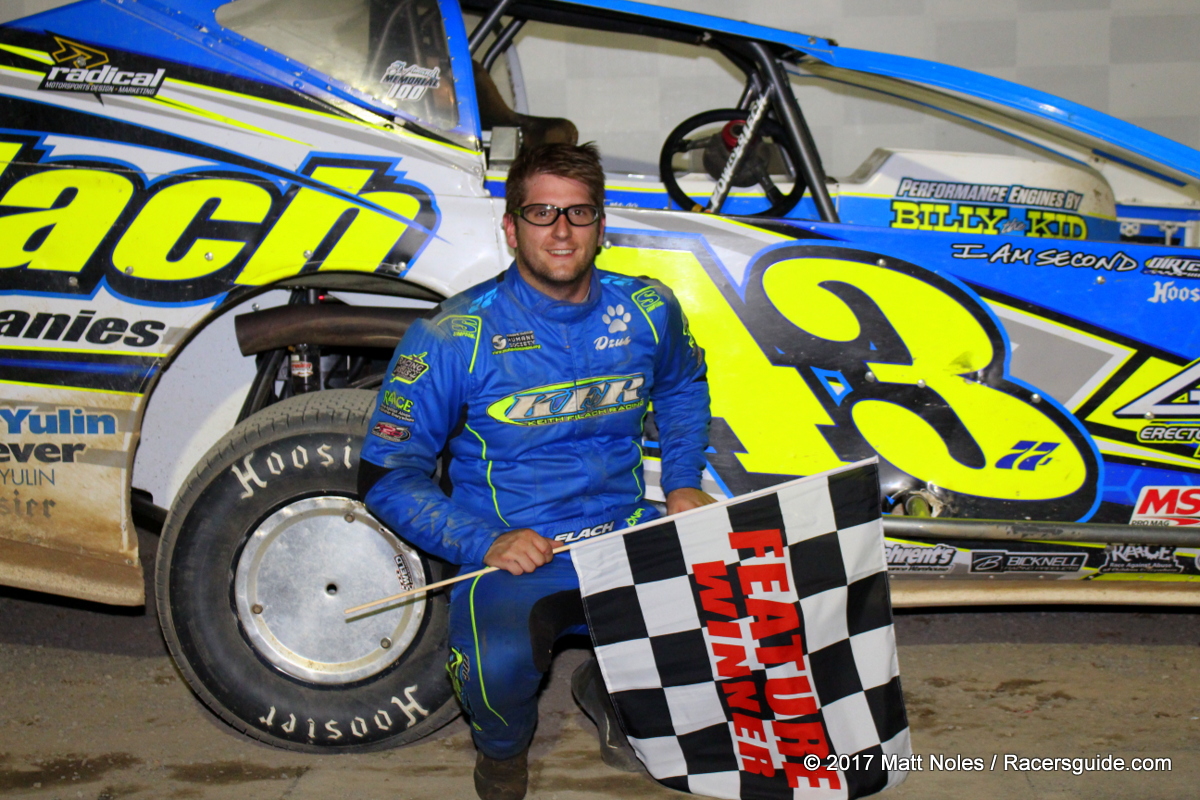 Flach Hunting First Championship
Story By: Mandee Pauch/MPR
Photos By: Matt Noles/RacersGuide.com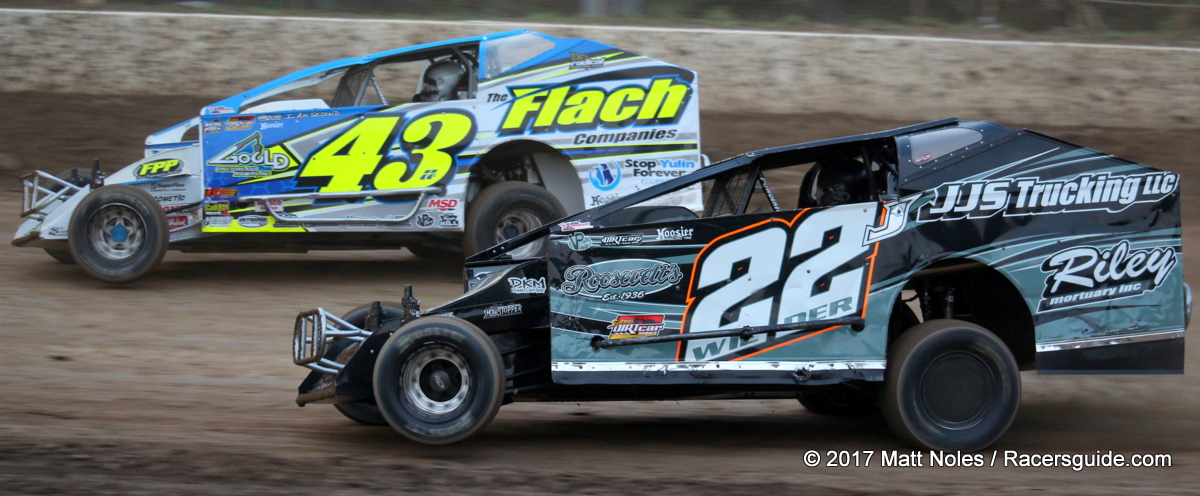 Mandee Pauch Relations – Aug. 29, 2017 – The Big Block Modified standout, Keith Flach, found success back in July at Lebanon Valley Speedway in his Bicknell No.43 Bick Block Modified, again at Albany-Saratoga Speedway in early August, and is now in the hunt for a championship title.
"We like them and we've stuck with them because their customer service is top notch," said the driver out of Ravena, N.Y. about Bicknell Racing Products. "Randy and them guys tend to go above and beyond than what they probably need to. Not only with their customer service, they offer to help work on our car if their guys are at the track like Oswego for Super DIRT Week."
Flach acknowledges and appreciates Bicknell's strive for success. "I see Randy with someone like Matt Sheppard and then a sportsman guy who is just starting out. He's willing to do the same thing no matter what."
Flach, a faithful Bicknell customer, is currently in the points hunt at his Friday night home track, Albany-Saratoga Speedway. Flach has never clinched a championship at Albany-Saratoga but is in contention as the tracks point races come to a close this upcoming weekend.
"It feels pretty good to be in contention," noted Flach. "In the last couple of years we've stepped up our program between Bicknell helping us and following the Super DIRTcar Series. We've had a good year. It feels good regardless of what happens, I'm still really pleased with Bicknell and my team with all of their efforts."
With 12+ years of racing experience, Flach understands the importance of a racecars durability.
"The one thing I've always liked is their cars are very safe," he said. "Unfortunately I've tested them a few times more than I would have liked to. We've had some pretty nasty wrecks and the cars hold up really well. It makes you feel good as a driver. Not only is it a quality product but it will do its job and keep you as safe as you can."
With a victory under his belt at Albany-Saratoga, Flach is in the hunt to capture his first Big Block Modified Track Championship at the fast dirt oval in Malta, N.Y.