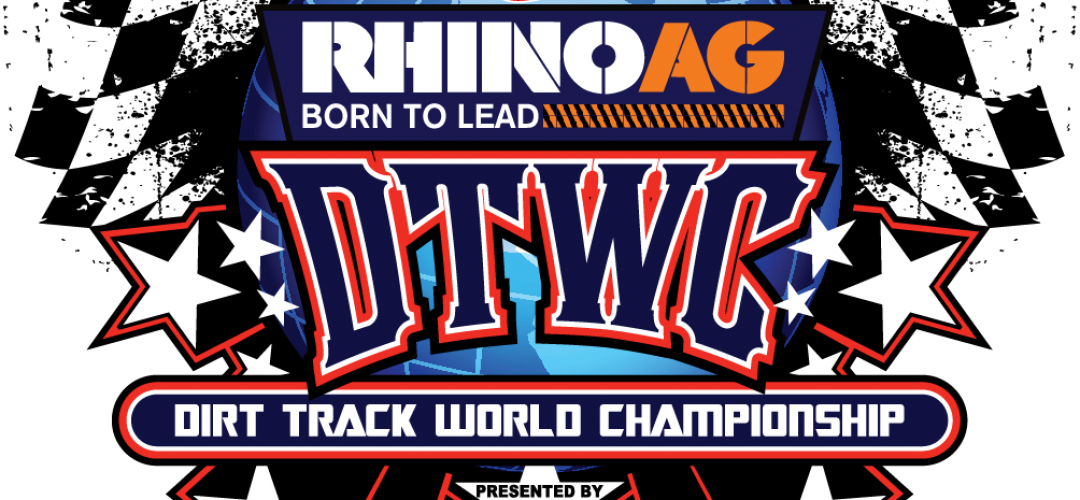 Dirt Track World Championship Returns to Time Trial Format
Story By: Jeremy Shields/LOLMDS
BATAVIA, Ohio (September 4, 2019) – Hall-of-Fame promoter, Carl Short recently announced that the 39th edition of the Dirt Track World Championship, set for October 18th-19th at Portsmouth Raceway Park will return to a Time Trial format for Super Late Models.
Since 2015, a double-heat race format, with a passing-points system, has transferred drivers into the main event. This year, Friday night will include Time Trials and a single set of 15-lap heat races with a six car invert. Competitors will earn points based on Time Trials and Heat Race finishing results. The total points accumulated by a specific driver will be added together to create Saturday's B-Main and A-Main lineups.
Saturday's on-track action for the Lucas Oil Late Model Dirt Series will include B-Mains, followed by a non-qualifier race, where the winner has the choice of keeping their $3,000 winnings, or forfeiting their earnings to start tail of the main event. The 100-lap Dirt Track World Championship finale will cap off the weekend.
Advanced tickets to this marquee event are on sale now. To purchase tickets or for more information, visit:www.thedtwc.com or call (740) 858-4972.® = Ro