[xyz-ihs snippet="Posts-Ad"]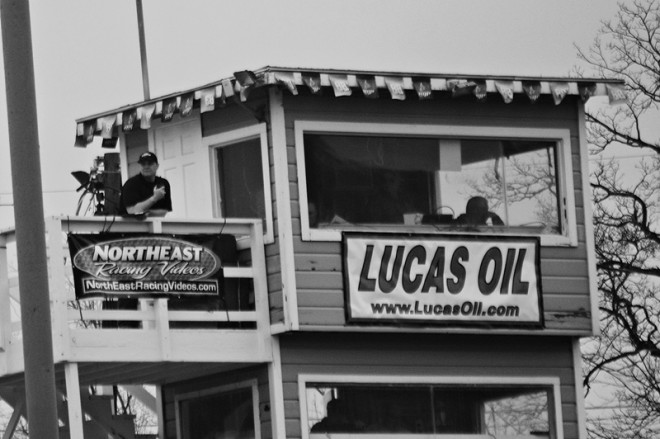 Deyo To Take Over Georgetown Speedway for 2016 Season
Short Track Super Series Fueled By Hi-Tek Founder Brett Deyo inked a deal today to operate Delaware's Georgetown Speedway for the 2016 season with a second-year option.
Plans for right now call for Georgetown to operate under a limited schedule with unique and special events for next season.
The "Beach Blast" will be returning to the 1/2 mile oval for its third straight season which will be co-promoted by Deyo and Modified driver Eric Kormann.
Also Deyo is looking to work with the Delaware International Speedway to build a stronger Delaware racing community together.
More news will come as it is available
[xyz-ihs snippet="Posts-Ad"]