Clinching Scenarios: SSTS South Heading Into This Weekend At Georgetown
Story By: Brett Deyo/SSTS
Photos By: George Steigerwalt & Pete MacDonald/RacersGuide.com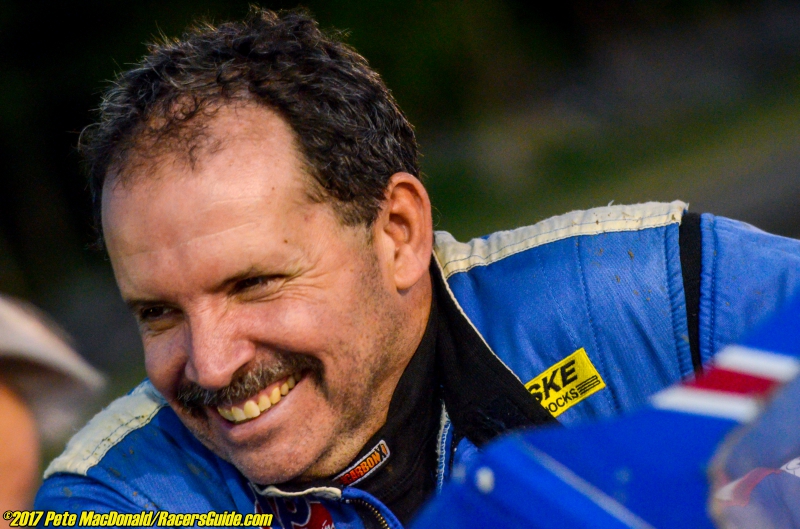 The 'neutral' ground of Delaware's Georgetown Speedway will decide a 2017 Bob Hilbert Sportswear Short Track Super Series (STSS) champion.
The eight-race STSS Velocita-USA South region title – and the $10,000 that accompanies it – comes down to 40 laps around the Sussex County half-mile track this Saturday, October 28 as part of the two-day Mid-Atlantic Championship Weekend.
Following his 'Dirty Jersey 5' conquest at Bridgeport (N.J.) Speedway on Sept. 30, Boyertown, Pa., driver Ryan Watt has accrued 587 points and leads Duane Howard of Oley, Pa., by 52 markers. Howard and the Norm Hansell operation have 535 points on the board.
Neshanic Station, N.J., driver Jimmy Horton sits third (529), followed by Ryan Godown of Ringoes, N.J., with 524 and David Van Horn Jr. of Harmony, N.J., with 513.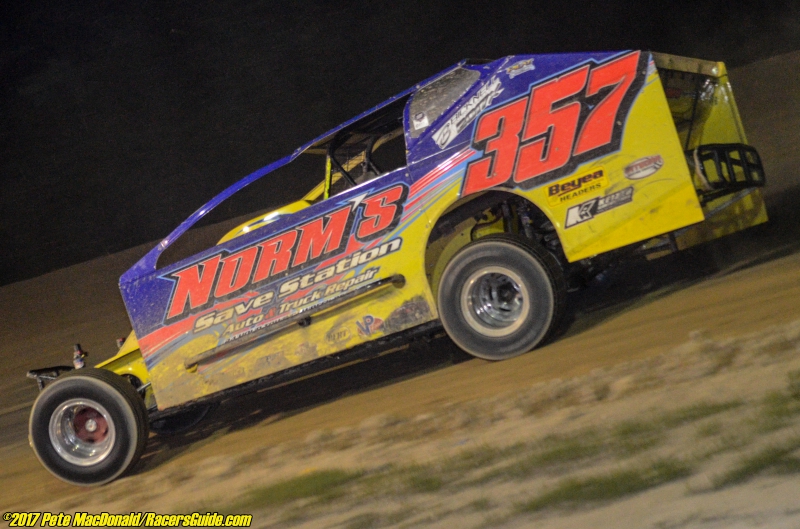 As the final leg of the STSS South Region chase, increased Championship Points will be offered for the Mid-Atlantic Championship Weekend. The winner receives 150 points and last-place offers 60 points, meaning there is a potential 90-point swing.
The top-five drivers, as a result, have a chance at the title entering Georgetown.
Should Howard – the most recent STSS victor at Georgetown – win the race, Watt will need to finish 12th.
If Horton – who opened the Georgetown season with a triumph in March – takes the checkered first, Watt must finish 13th.
A Godown win requires a 15th-place finish for Watt, while Watt must cross the line 18th to take the title if Van Horn wins.
Watt is a past STSS South Region champion, taking the title in 2015.
The top-12 drivers in the STSS South Region standings will share in point fund cash. Currently sixth through 12th, are Billy Pauch Sr. of Frenchtown, N.J. (491); Jordan Watson of Milford, Del. (467); Stewart Friesen of Sprakers, N.Y. (457); Rick Laubach of Hellertown, Pa. (447); Craig Von Dohren of Oley, Pa. (438); Brett Kressley of Orefield, Pa. (429) and Billy Pauch Jr. of Milford, N.J. (417).
Heat races will run on Friday of the two-day Georgetown weekend, with the main event on Saturday.