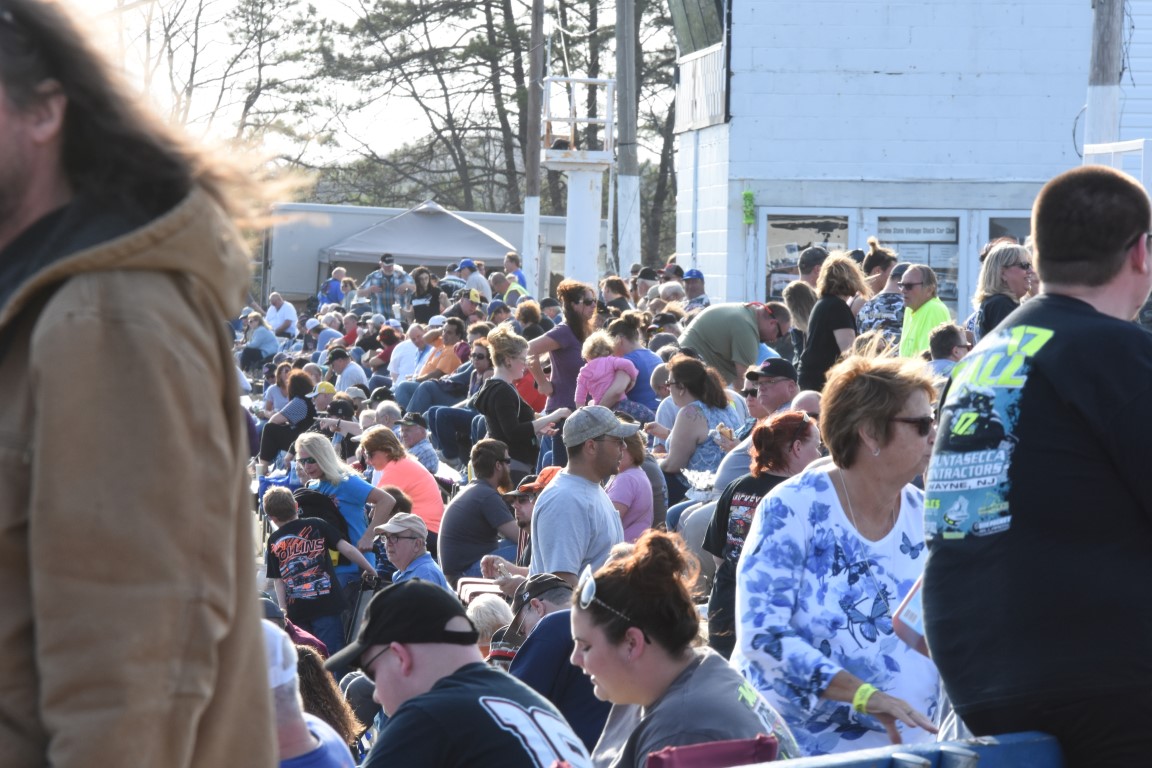 AUTO RACING AND ON-TRACK PARTY SET FOR WALL STADIUM THIS SATURDAY (4-21)
Story By: Jeff Gravatt/Wall Stadium Speedway
Photos By: John John Lane/RacersGuide.com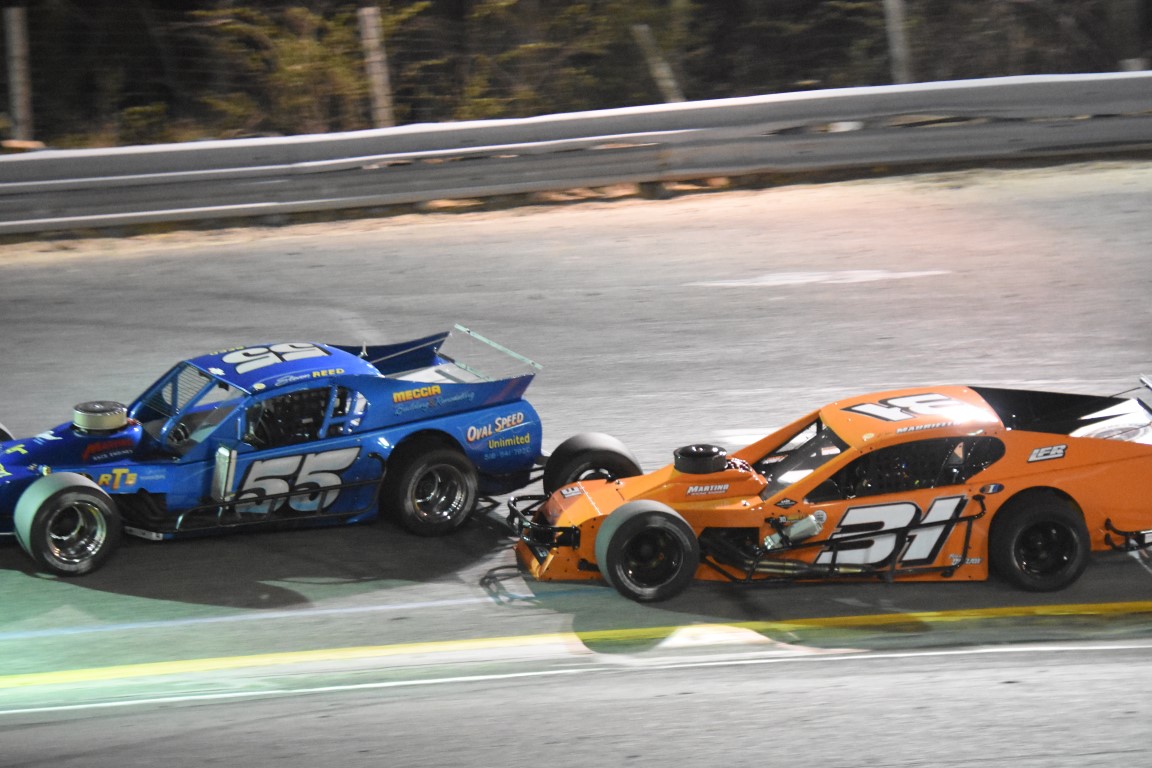 WALL TOWNSHIP, N.J. ~ Wall Stadium Speedway auto racing fans will not only have the opportunity to witness six feature races this Saturday (4-21) evening but will also be able to meet the drivers, get a close up look at the cars and walk the famous third mile high banked paved oval as the shore speedway presents "Fan Fest." On Saturday the pit area will open at noon with practice running from 2:00 until 4:00 p.m. Grandstand seating will open at 4:00 p.m. with the "On-Track Party" set from 4:30 until 5:30 p.m. Qualifying will then start at 5:45 p.m. before the six All American Auto Group Racing Series main events begin at 7:00 p.m.
Opening night winners Jimmy Blewett of Howell (Modifieds), Eric Lane of Howell (Sportsman), Shannon Mongeau of Manchester (Limited Late Models), Brian Osborn of Howell (4 Cylinder Stock), Bob Haberstick of Wall (Factory Stock) and Vinny Troia of Browns Mills (Legend Car) are all expected to participate in both the "Fan Fest" and the evening's racing events.
The Pete and Elda's Bar/Carmen's Pizzeria Modifieds are set for a 40-lap main event and the Center State Engineering Sportsman cars will battle in a 25-lapper. The Mike's Performance Center Limited Late Models, the O'Shea's Auto Repair Factory Stocks, the Green Flag Driving Experience Legend Cars and the Surfside Collision 4 Cylinder Stocks are all scheduled for 25-lap feature races on the third mile high banked paved oval.
The complete regular season schedule, which runs on Saturday nights through early October, is available at wallspeedwayracing.com as are the rules and regulations for all divisions. Post-season events, the "Spooky Spectacular" in October and the Thanksgiving weekend "Turkey Derby," are also being planned.
More information on Wall Stadium and the 2018 Saturday night schedule can be obtained by visiting the website at wallspeedwayracing.com.
Wall Stadium is located on Route 34 in Wall Township, N.J., just one mile north of Garden State Parkway exit 98 and Interstate 195 exit 35B. The speedway hotline number is 732-681-6400 and email address is CKMotorsports@aol.com.