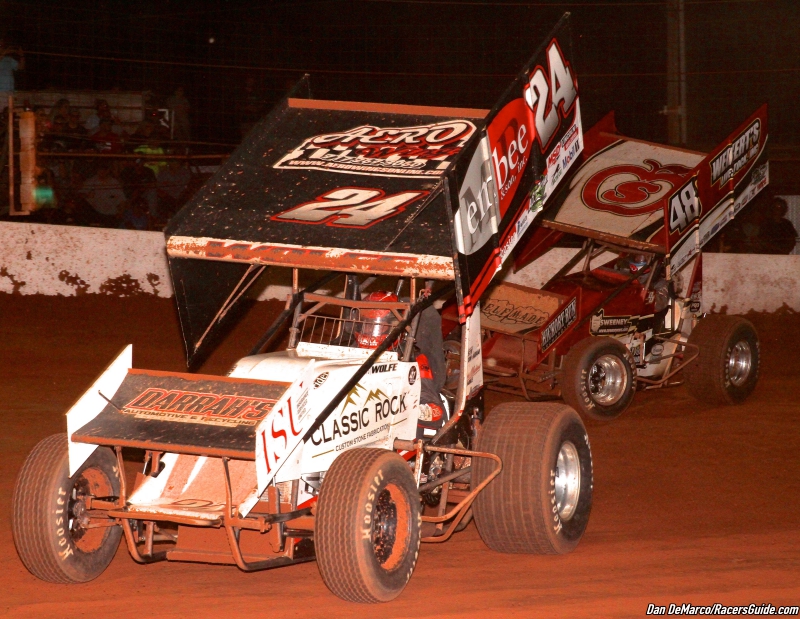 $10,000 Goofy's Sprint Showdown Returns To BAPS
Story By: BAPS Motor Speedway
Photos By: Dan DeMarco/RacersGuide.com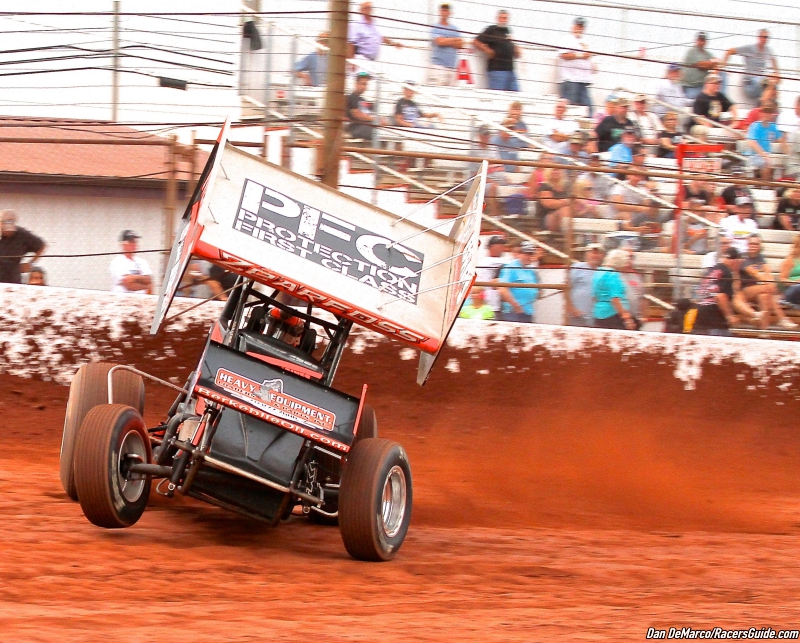 YORK HAVEN, Pa. – BAPS Motor Speedway has partnered with Goofy's Eatery and Spirits to increase the payout and prestige for next year's Goofy's Eatery & Spirits Sprint Showdown.
Gerard McIntyre Jr. won this year's event and banked $5,000. However, the winner of next year's race on Nov. 16 will earn a hefty $10,000 payday.
The total purse for the 2019 edition of the Goofy's Eatery & Spirits Sprint Showdown is more than $30,000.
"We are honored to partner with Goofy's Eatery and Spirits," said track general manager Kolten Gouse. "They made it possible for us to increase our purse and give more back to the race teams competing in this historic event.
"It feels good that sponsors see the value in partnering with BAPS Motor Speedway," Gouse continued. "We welcome this opportunity to promote Goofy's Eatery and Spirits, as well as give race teams more money and provide more interest to fans."
Emory Transmission will be back as the sponsor of the Quick Time Award, which is worth $500. Wicked Cushion will hand out $500 to the hard charger in the main event.
Fan admission for this event will be $25, while senior citizens and students will get in for $18. All pit passes are $35.
Pit gates will open at 1 p.m., with grandstand gates following at 1:30 p.m. Racing for the season-ending event will kick off at 4 p.m.
"We are striving to make all of our events at the speedway bigger and better," Gouse said. "I want to thank Goofy's Eatery and Spirits and all of our sponsors for their involvement with BAPS Motor Speedway. If not for them, we couldn't do this."