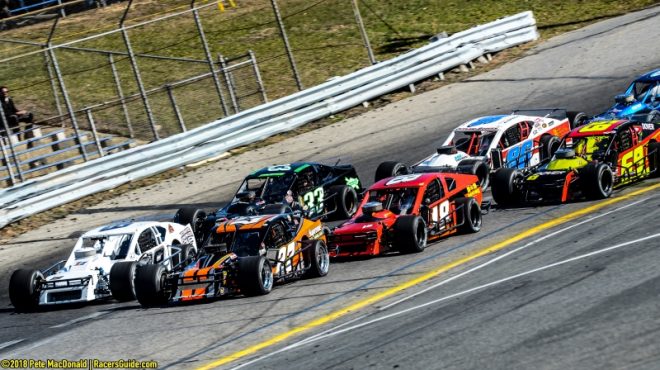 FREE SATURDAY GRANDSTAND SEATING FOR WALL STADIUM SPEEDWAY PRE-SEASON PRACTICES
Story By: Jeff Gravatt/Wall Stadium
Photos By: Pete MacDonald/RacersGuide.com
WALL, N.J. ~ Stock car racers will have their first opportunity to test their new and rebuilt creations this Saturday, March 30, as Wall Stadium Speedway hosts the first practice session of the new season. Although there is a fee for competitors to participate, fans are welcome into the grandstands free of charge.
On Saturday, March 30, competitor pit area gates will open at 9:00 a.m. before a special "rookie practice session" begins at 10:00 a.m. All cars will then be welcome to test and tune at 11:00 a.m. and the grandstands will also open at the same time. The practice session will run until 4:00 p.m.
A second paid practice session will then be offered on Saturday, April 6, with the same times in effect. Grandstand seating will also be free on April 6.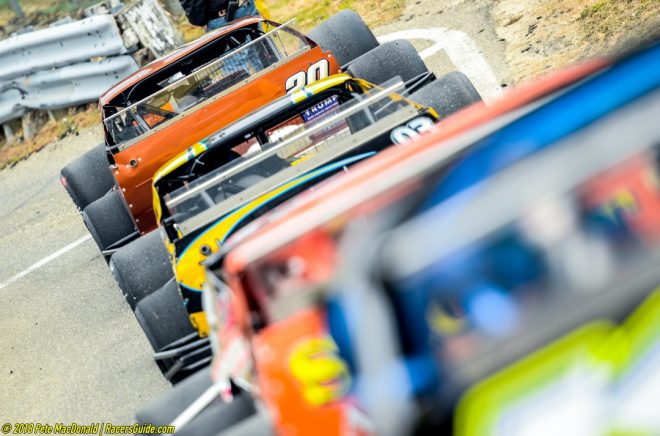 The speedway office will be open on both Saturdays so that competitors can obtain racing licenses and complete needed forms before opening night. The speedway office is also open weekdays so that race teams and fans can get ready for the season early. In addition, the 2019 schedule, rules and registration forms can be downloaded at wallspeedwayracing.com.
Once the two pre-season practices are complete Wall Stadium Speedway's regular season will open on Saturday night, April 13, with all divisions in racing action. The Modifieds are set for an opening night 40-lapper, while the Sportsmen cars, the Factory Stocks, 4 Cylinder Stocks, Limited Late Models and the Legend Cars will all race in 25-lap main events.
Another afternoon practice session is then set for April 20 as the speedway suspends racing that weekend in observance of Easter. Saturday night racing will then resume on April 27. A big event on the schedule is set for May 18 as the NASCAR Whelen Modified Tour visits the speedway for a 150-lap Saturday night main event.
Wall Stadium Speedway is located on Route 34 in Wall Township, N.J., just one mile north of Garden State Parkway exit 98 and Interstate 195 exit 35B. More information can be obtained by visiting wallspeedwayracing.com. The speedway hotline number is 732-681-6400 and email address is ckmotorsports@aol.com.