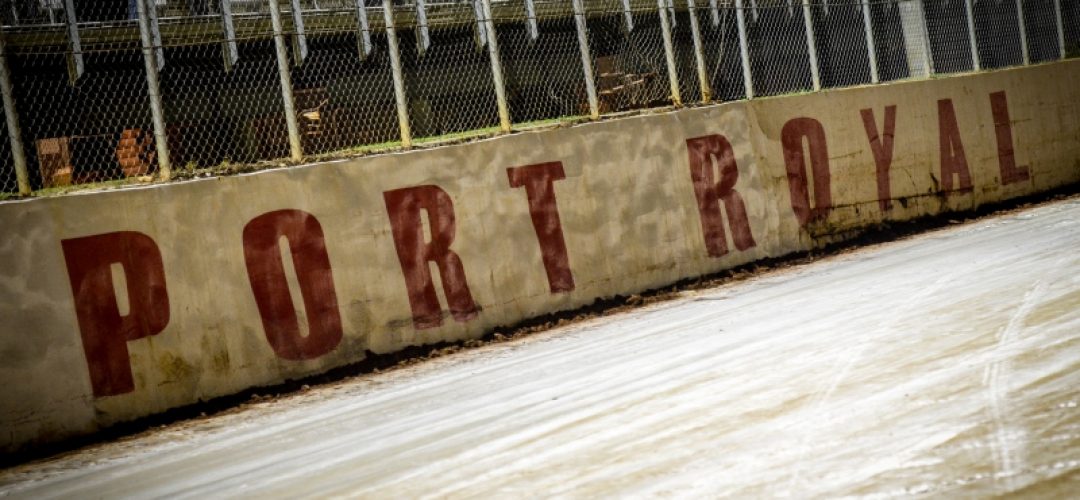 Dedicated Nursing Associates (DNA) to Serve as Hard Charger Sponsor for Limited Late Model Division at Port Royal Speedway in 2022
By-Justin Snyder
Port Royal Speedway- PORT ROYAL, Penn. (Dec. 24, 2021) Port Royal Speedway is proud to welcome Dedicated Nursing Associates, Inc. (DNA) as the official Hard Charger sponsor for the Selinsgrove Ford Limited Late Model division during the 2022 racing season.
The limited late models are set to compete at the Speedway for a total of 12 events in 2022 and for all 12 events, Dedicated Nursing Associates will offer a $100 Hard Charger award to the night's biggest mover in the feature.
This marks the first season for Dedicated Nursing Associates (DNA) as partners at the Port Royal Speedway and they will also be present on the frontstretch via a jersey barrier advertisement.
Dedicated Nursing Associates is a professional medical staffing and home care firm headquartered in Delmont, PA, just outside of Pittsburgh. They have been in business for over 15 years and provide staffing services to over 8,000 clients throughout all 50 states and employ over 10,000 healthcare professionals.
They specialize in the field of nursing, home care, hospice care, allied health and behavioral health. Clients include hospitals, long-term care facilities, assisted living facilities, home care, hospice care, home health, medical offices, group homes, schools, corporate facilities, prisons and many more.
The mission at DNA is to fulfill the needs of their healthcare clients and their employees while maintaining the highest level of care for those they serve. The credit for DNA's excellent service is a direct result of their experienced and dedicated employees. For more information about Dedicated Nursing Associates you can visit www.dedicatednurses.com.
They have local offices in York/Reading (877-852-3289), Allentown/Bethlehem (610-691-1000) and Lewisburg (877-506-0148).
Please stay tuned to our various social media outlets and our website www.portroyalspeedway.com for potential changes or news and thank you for your continued support. The 2022 schedule in its entirety has already been released and is available for your viewing please.